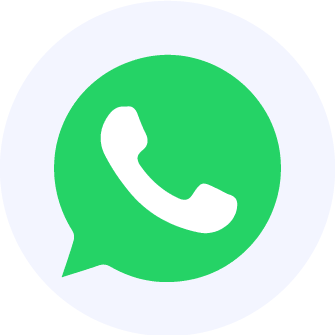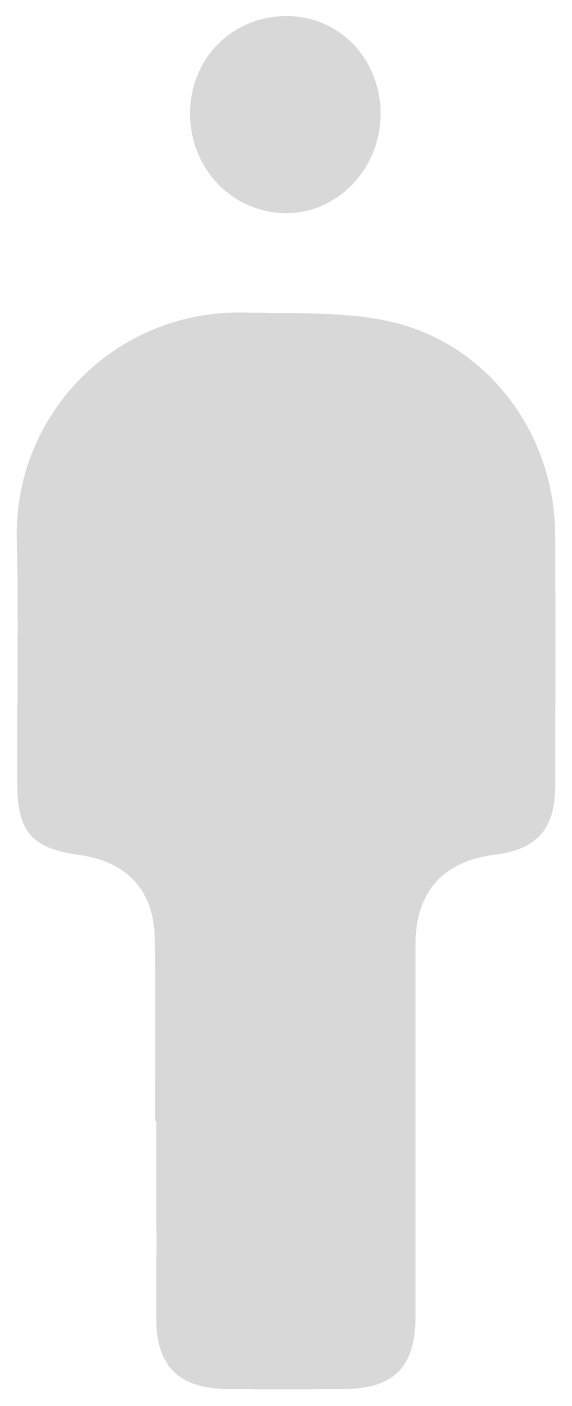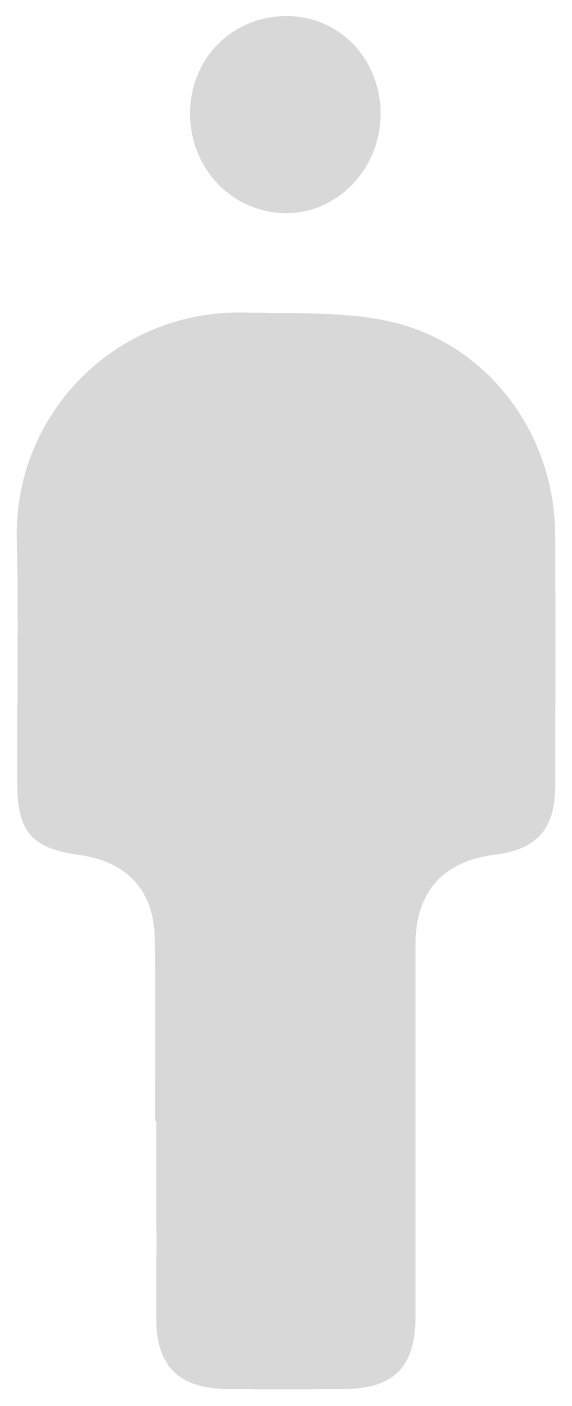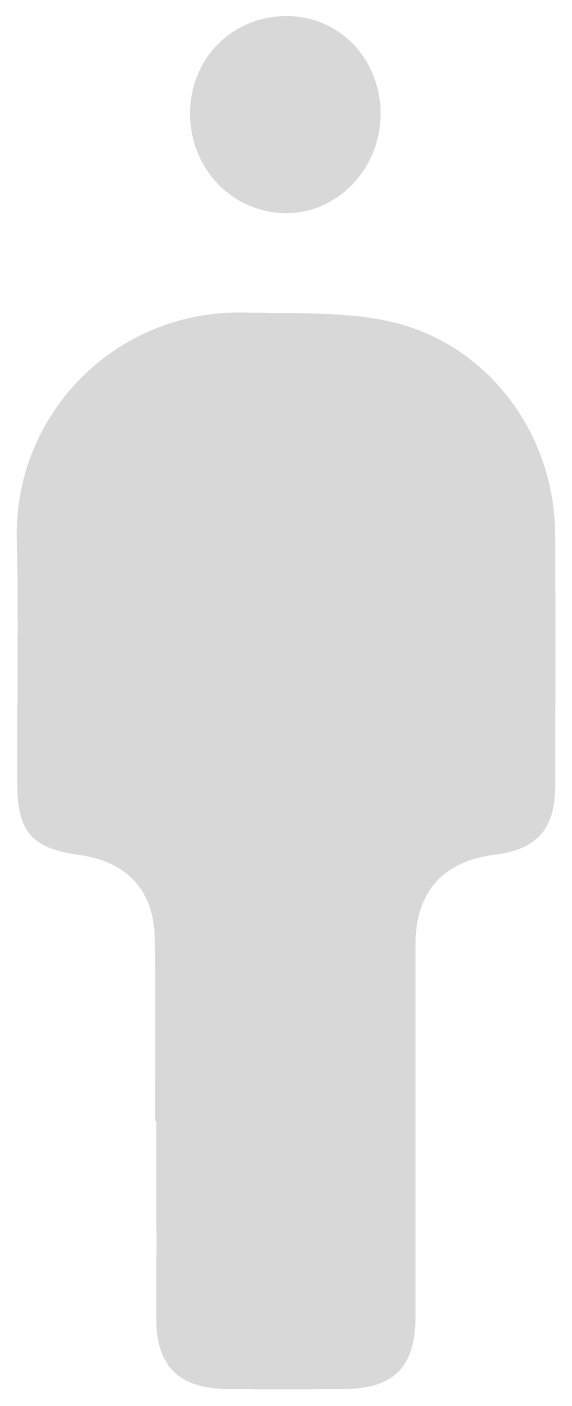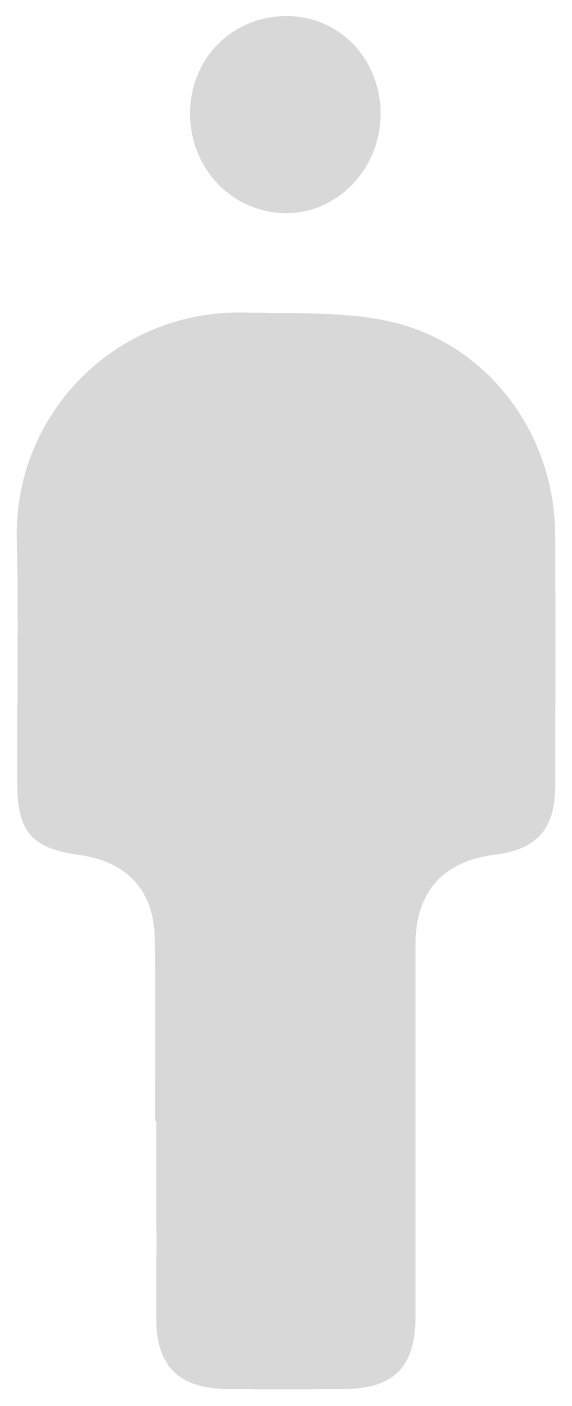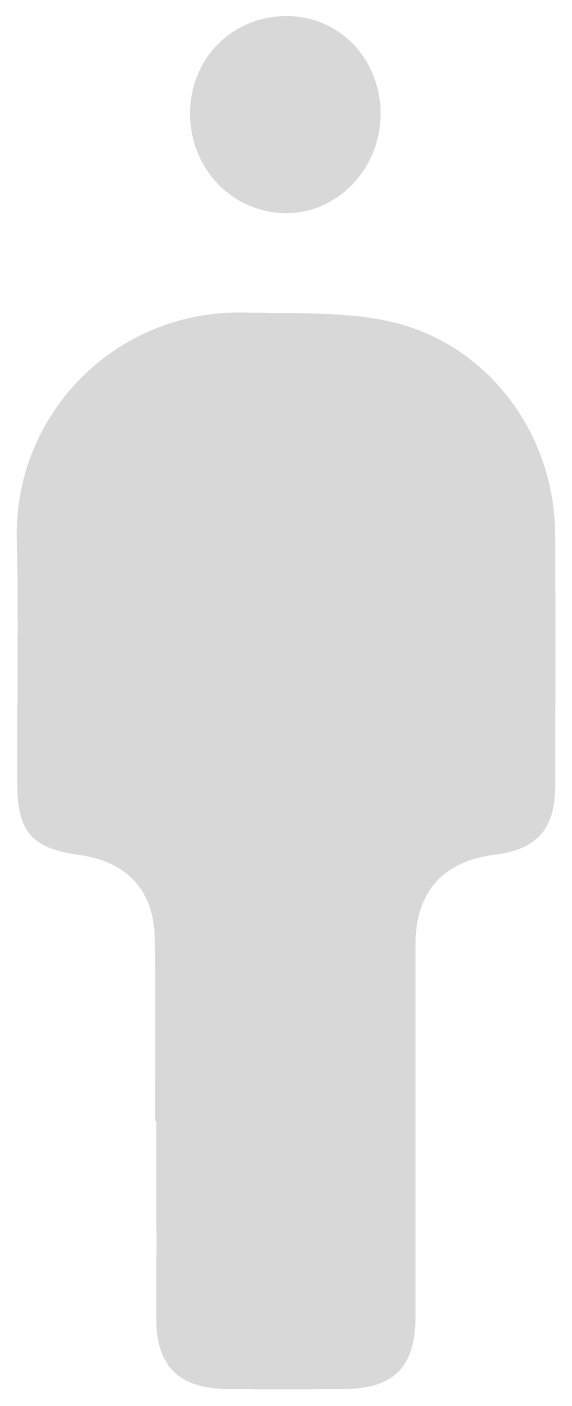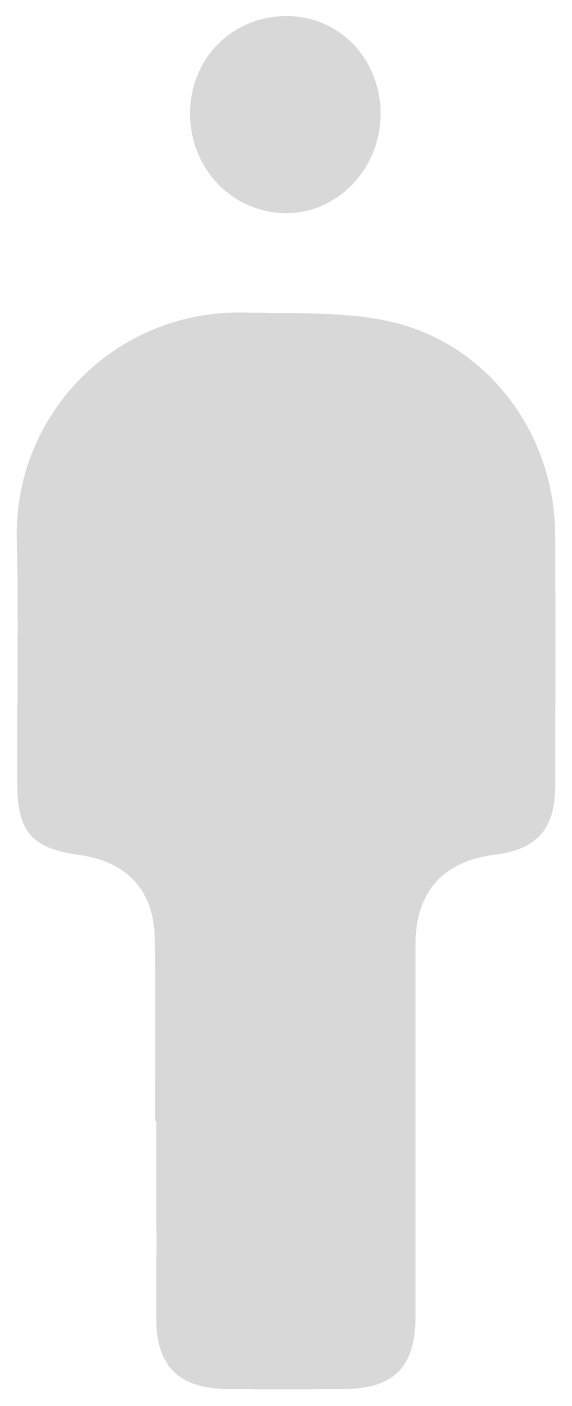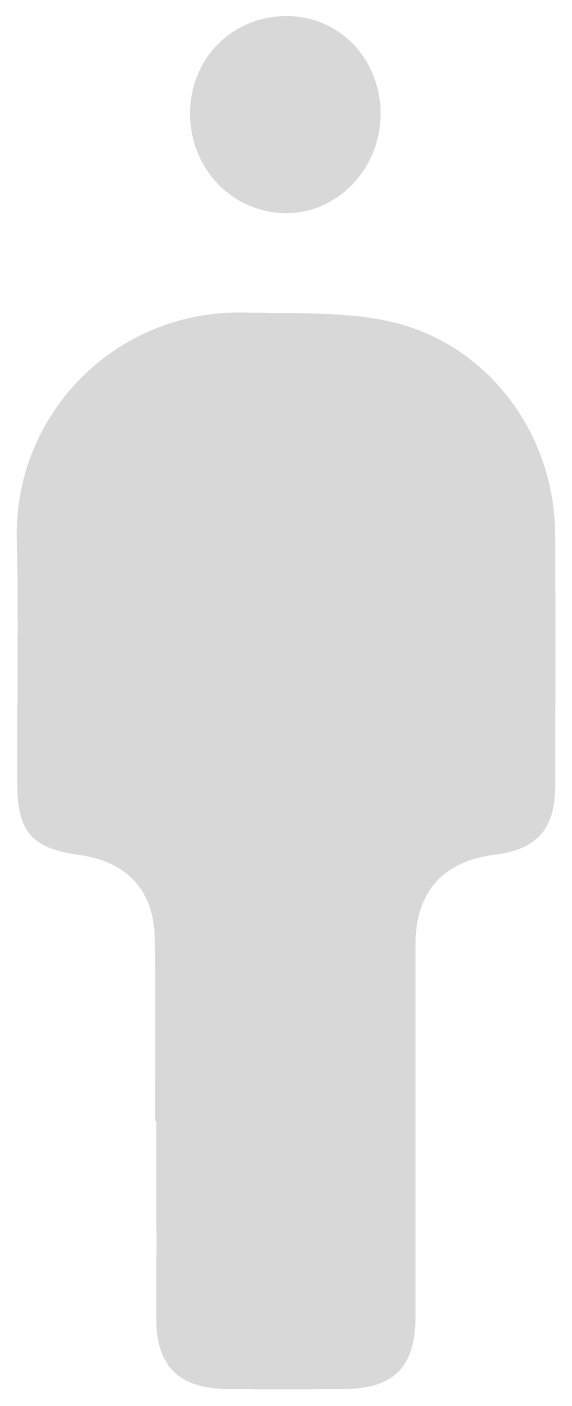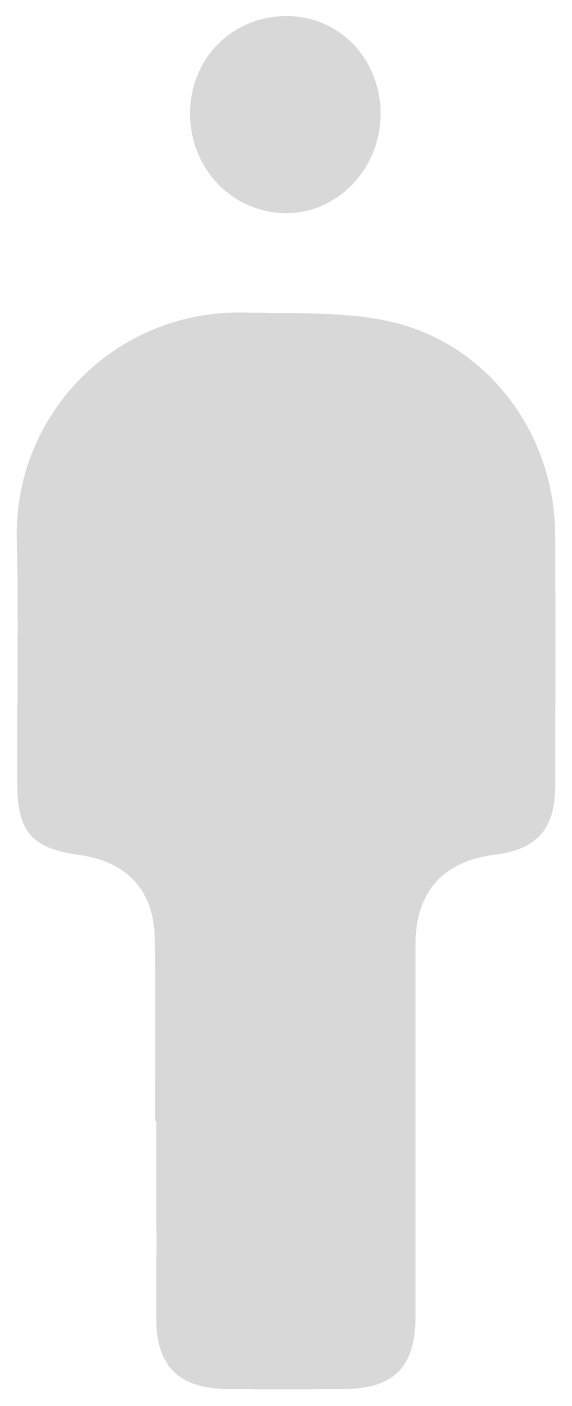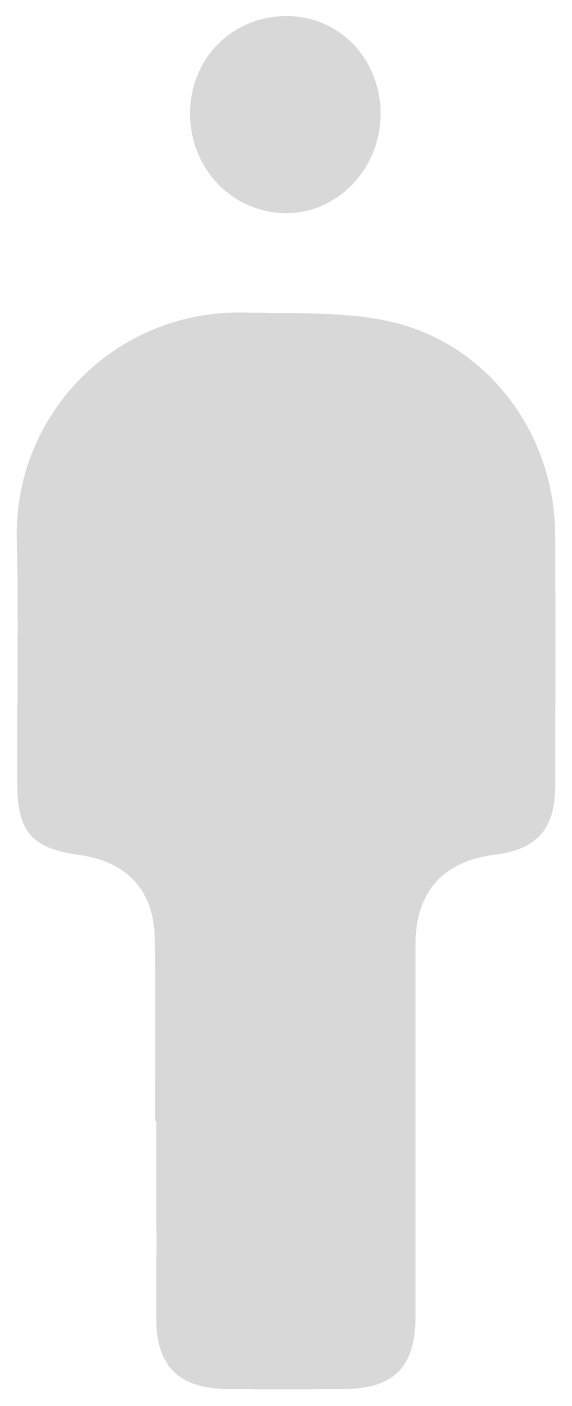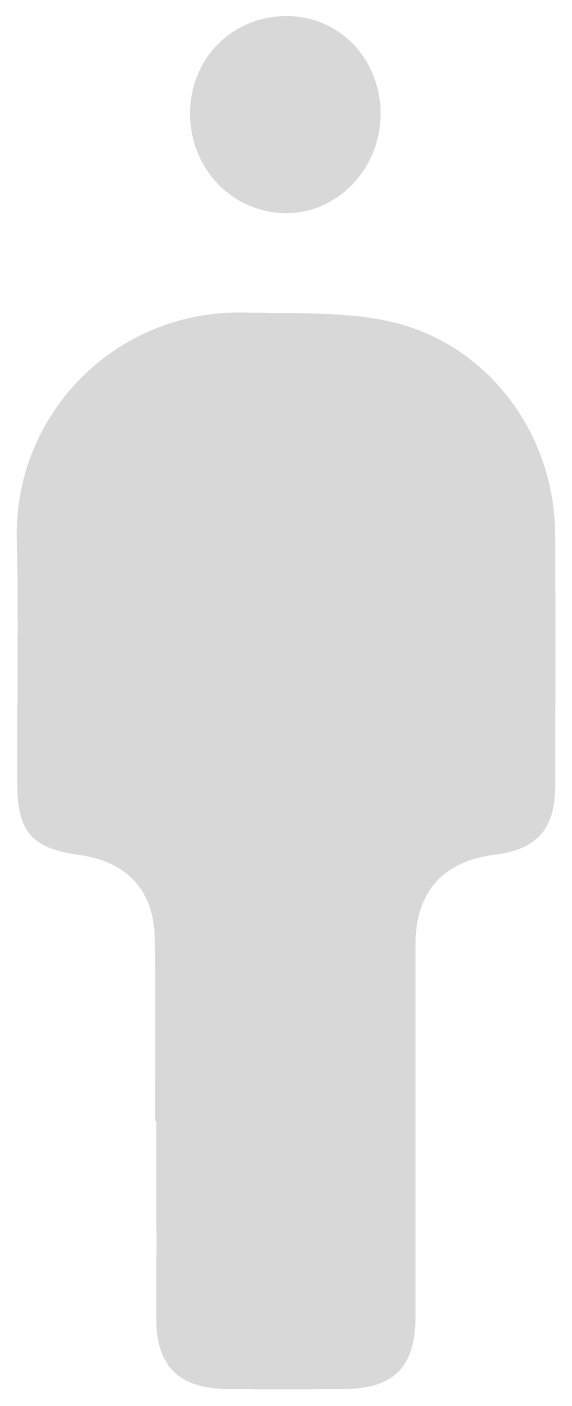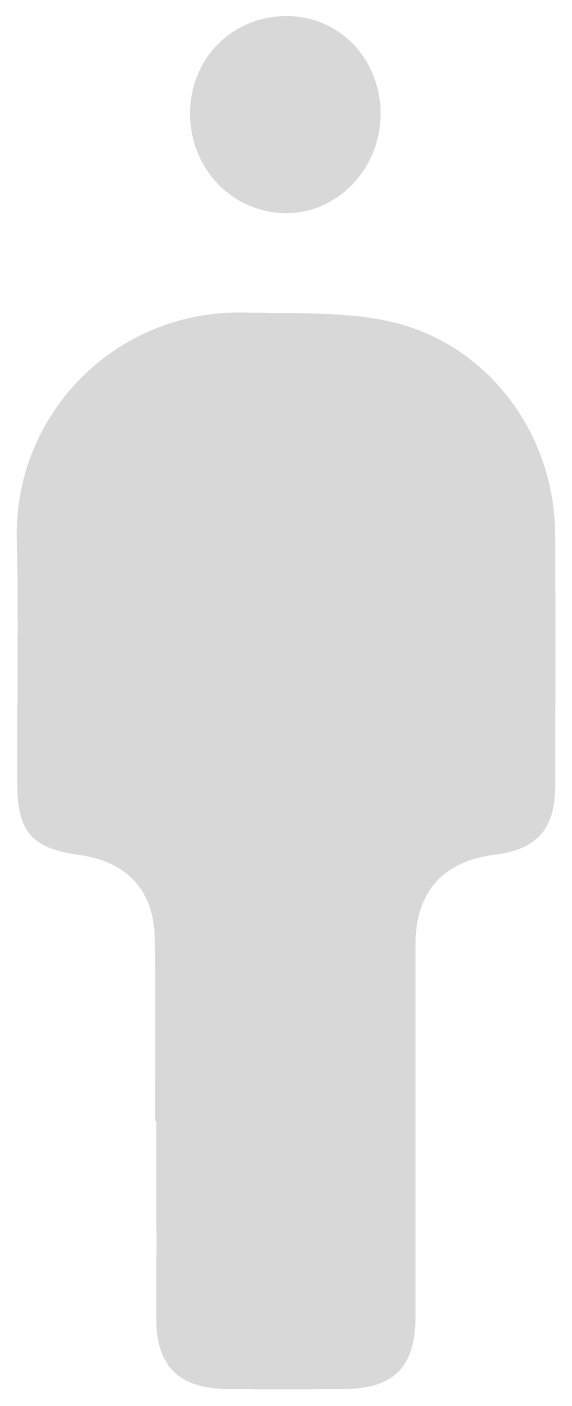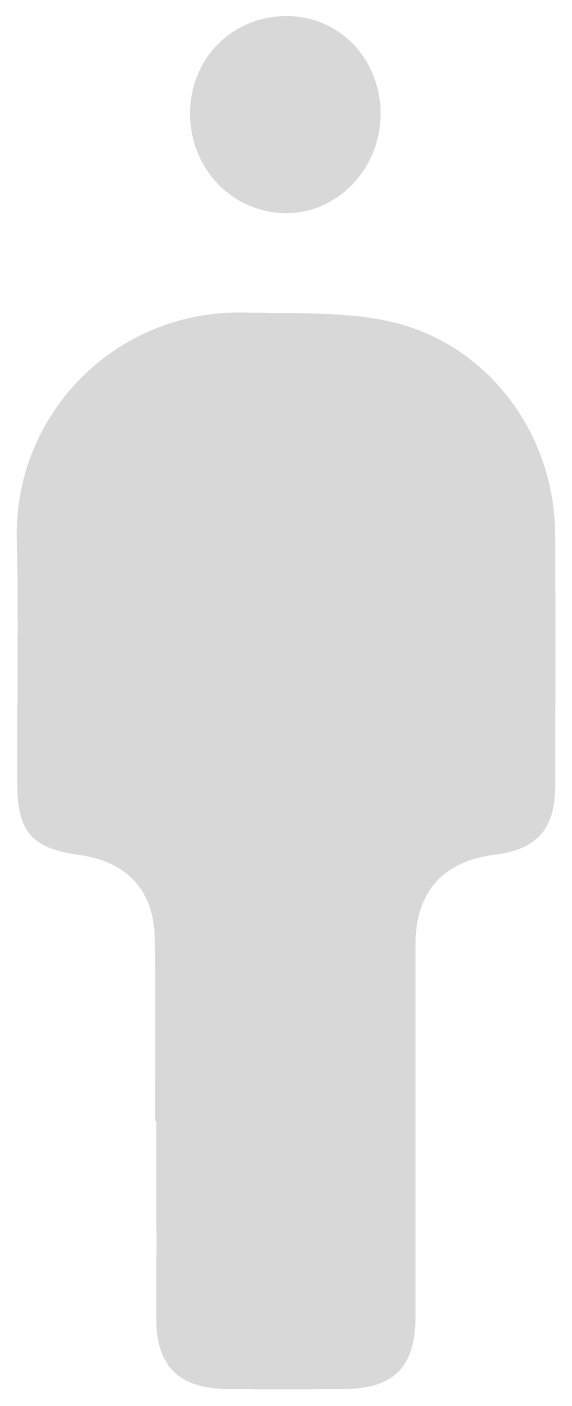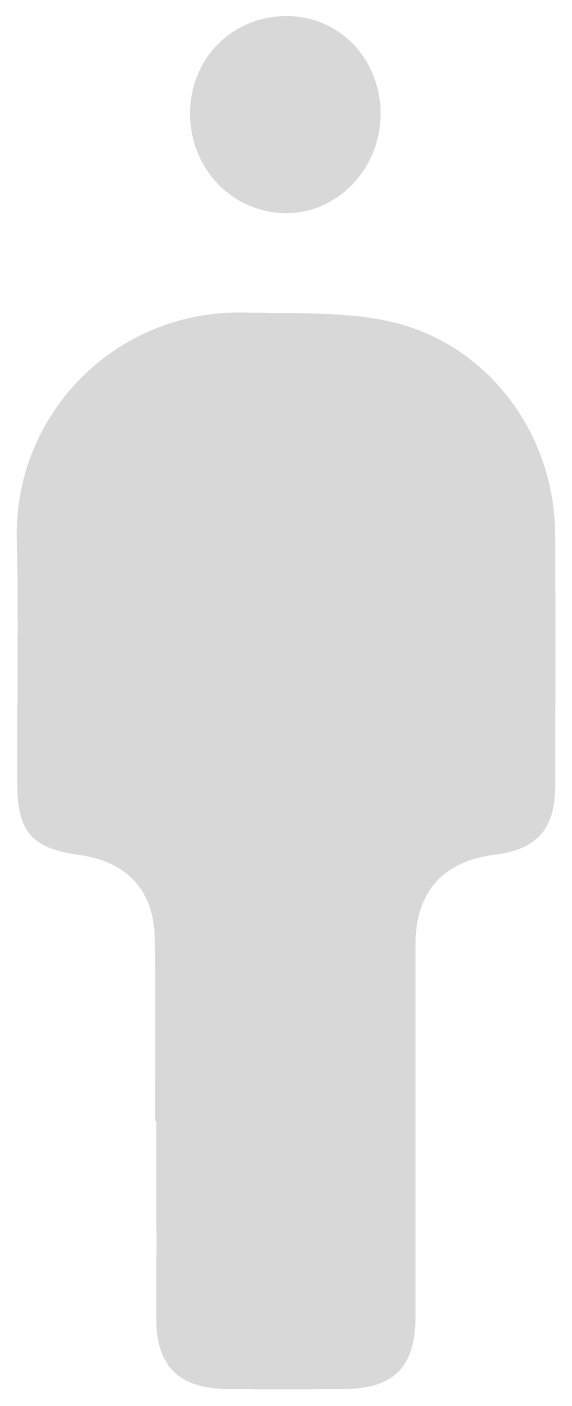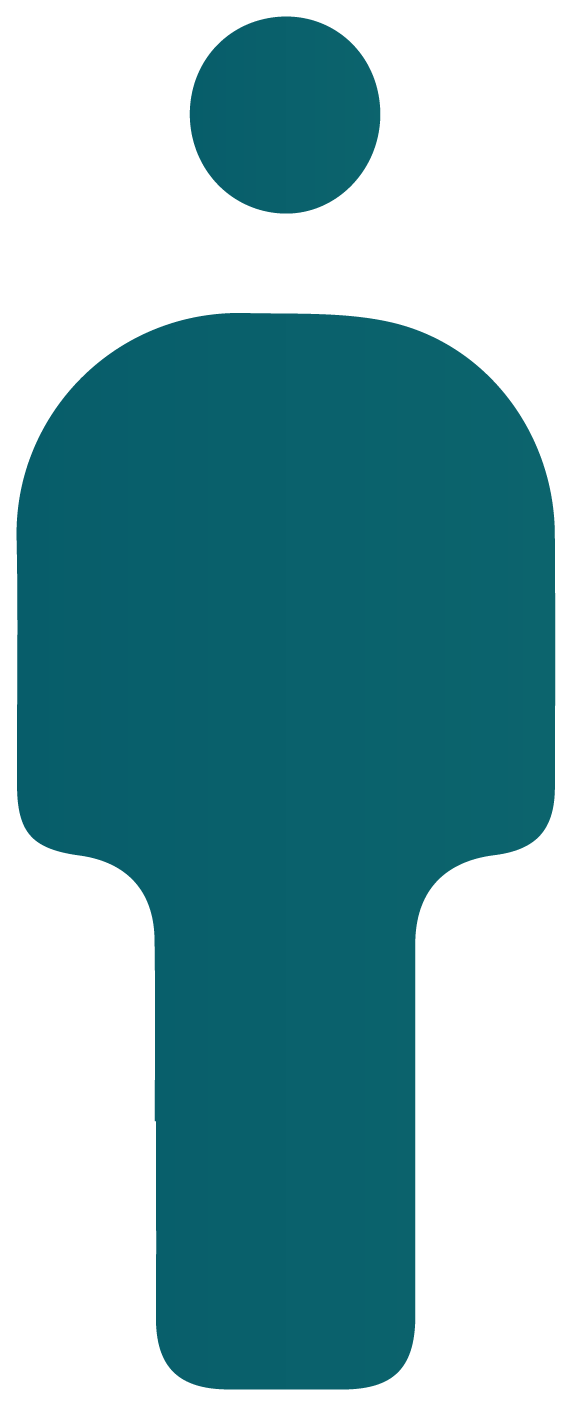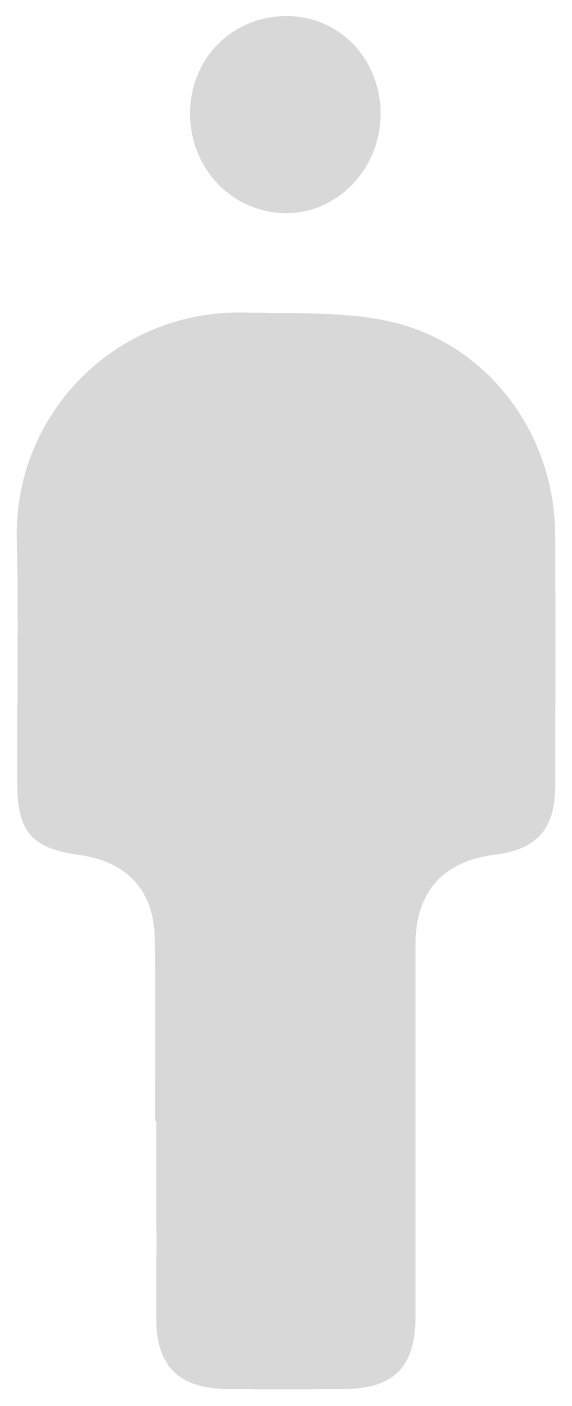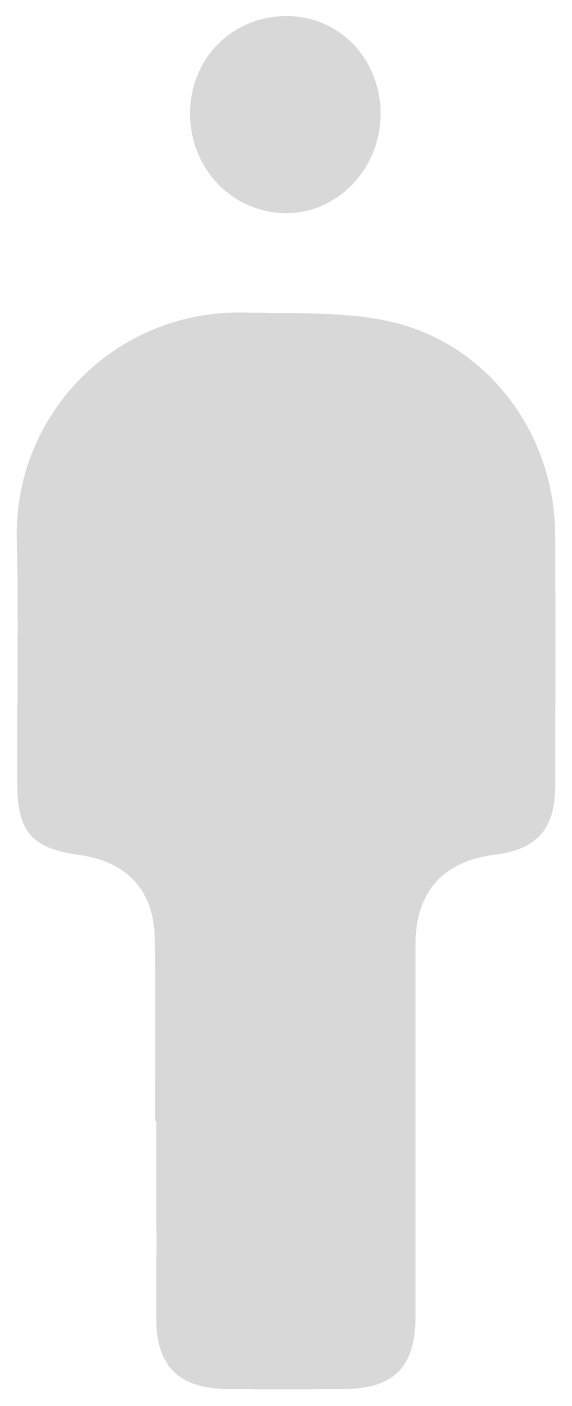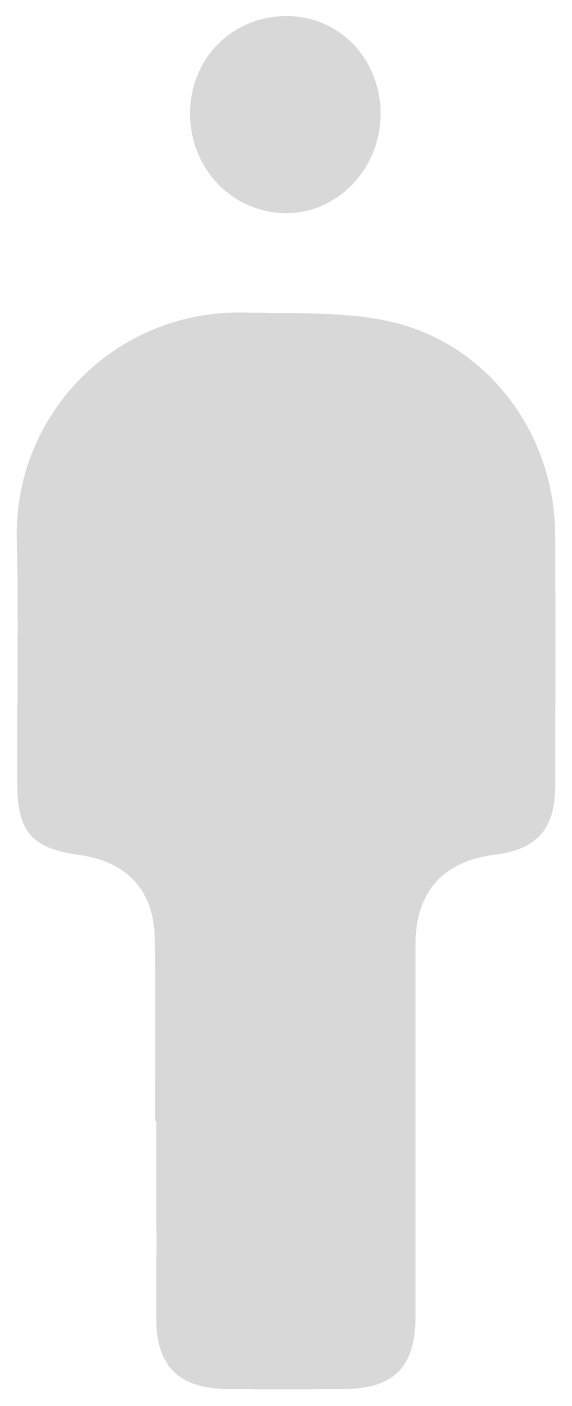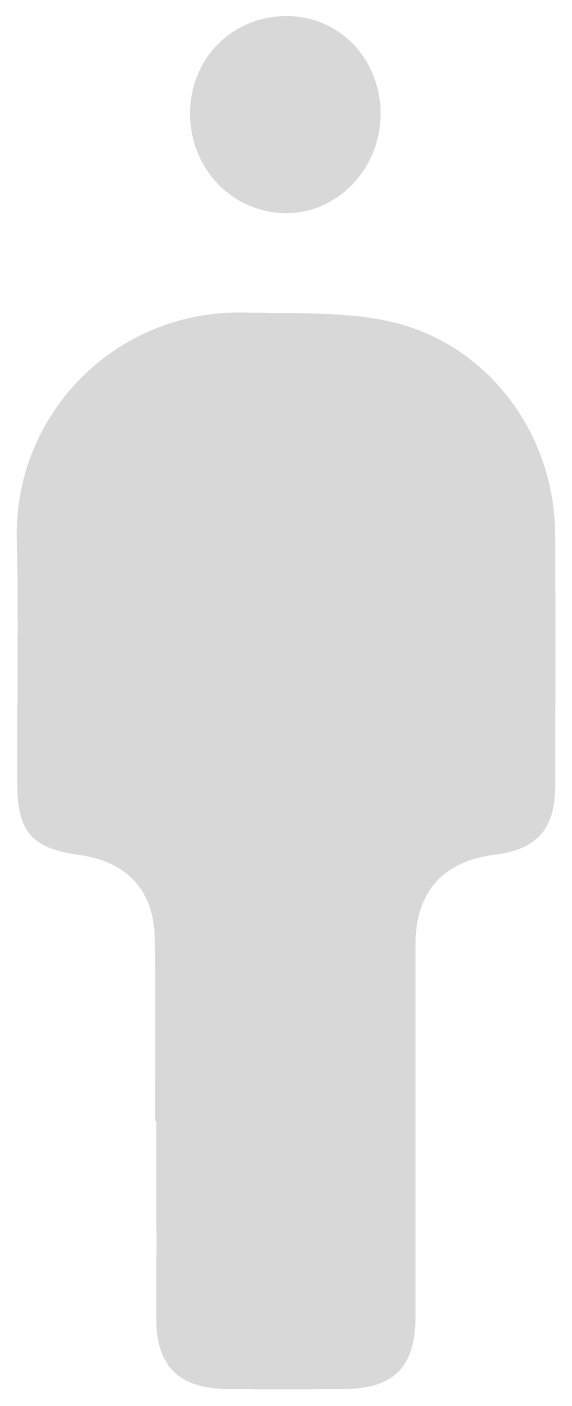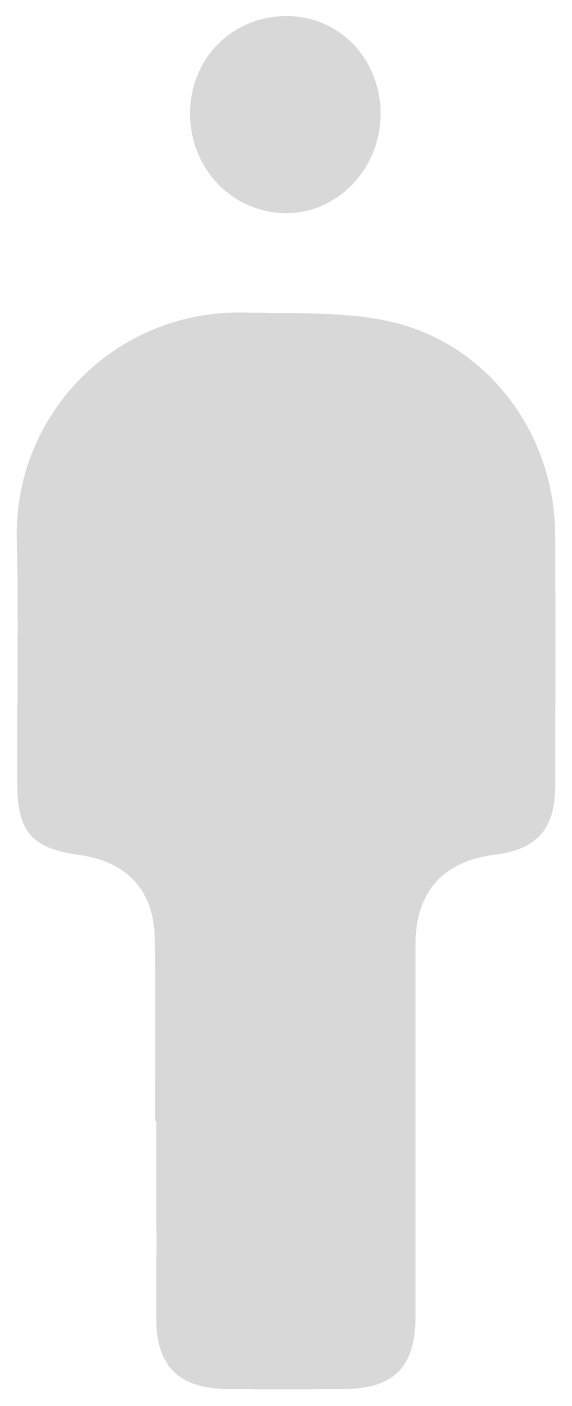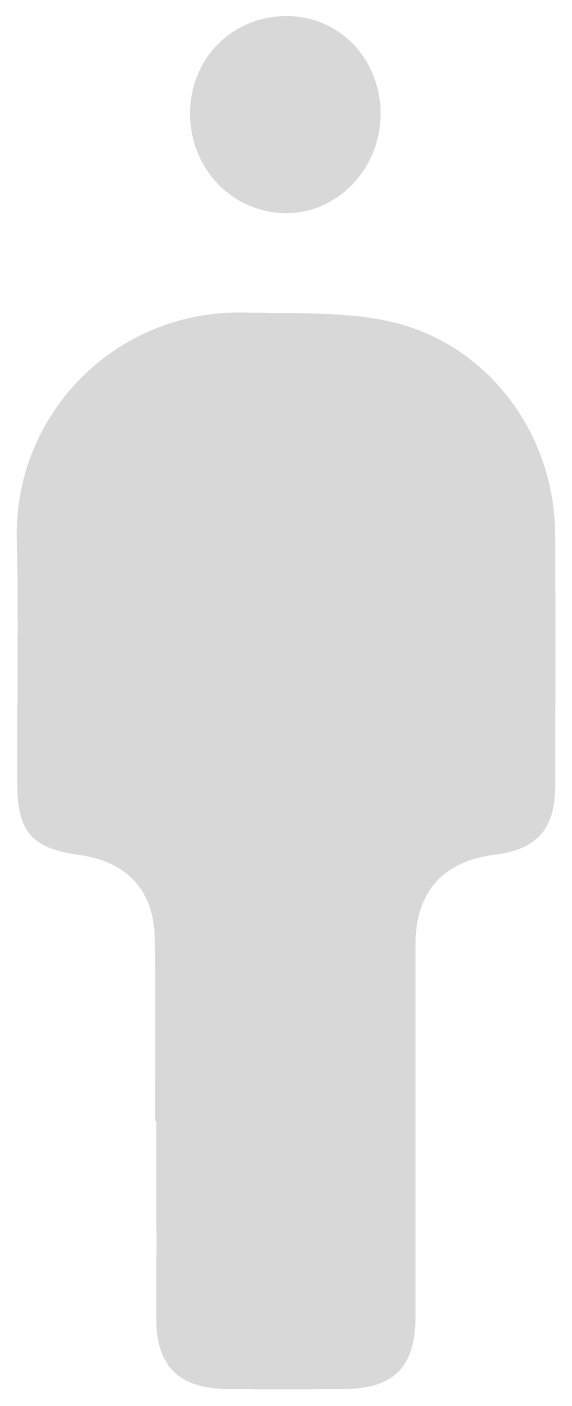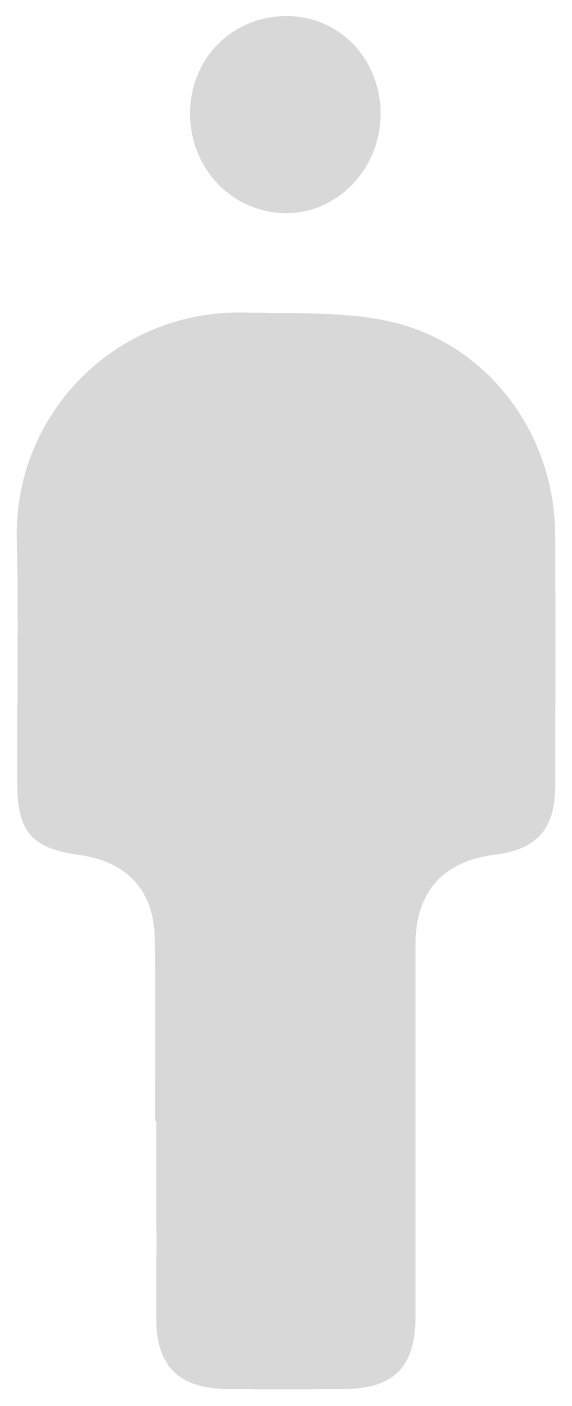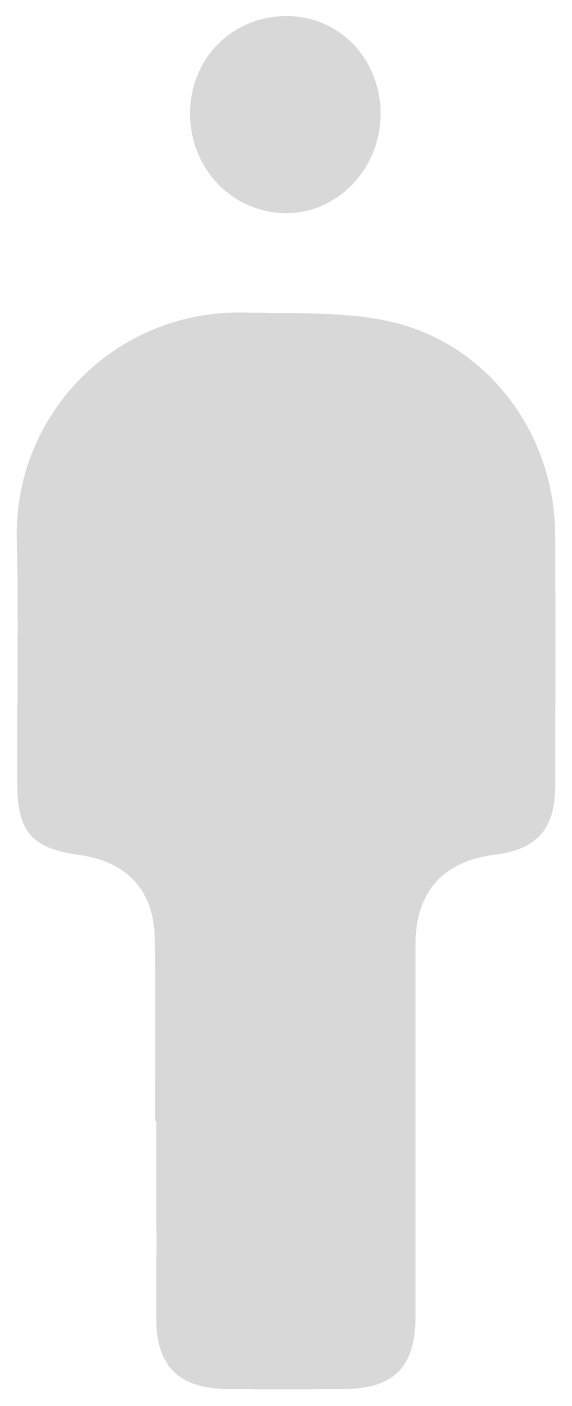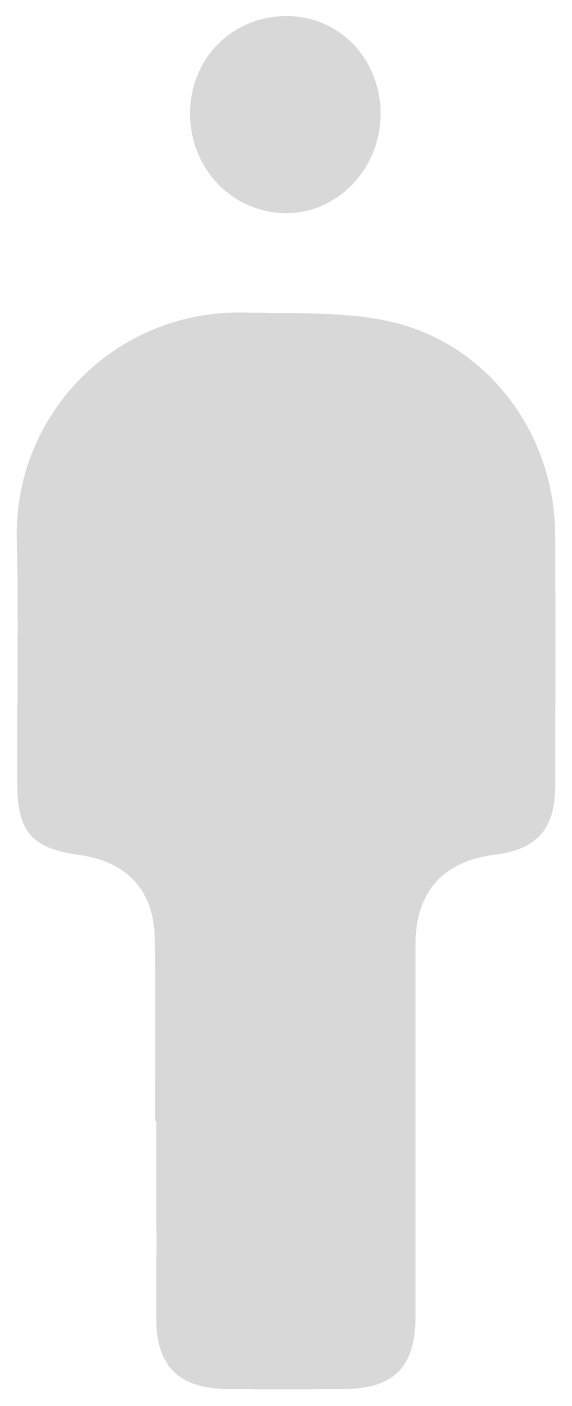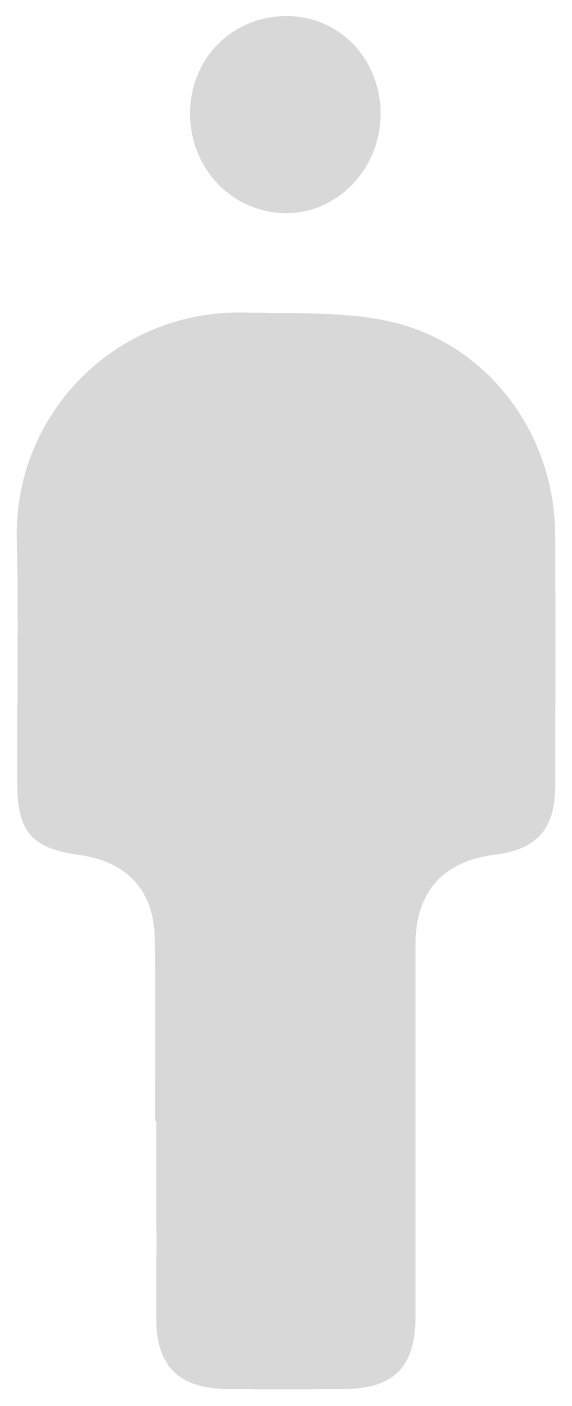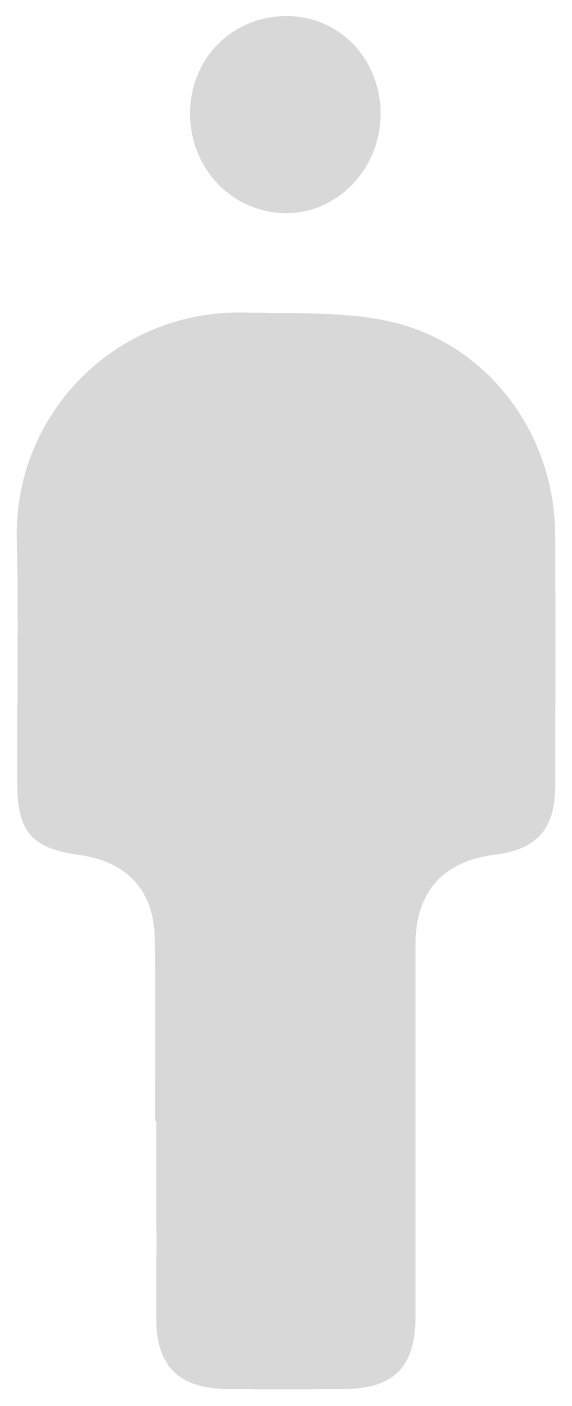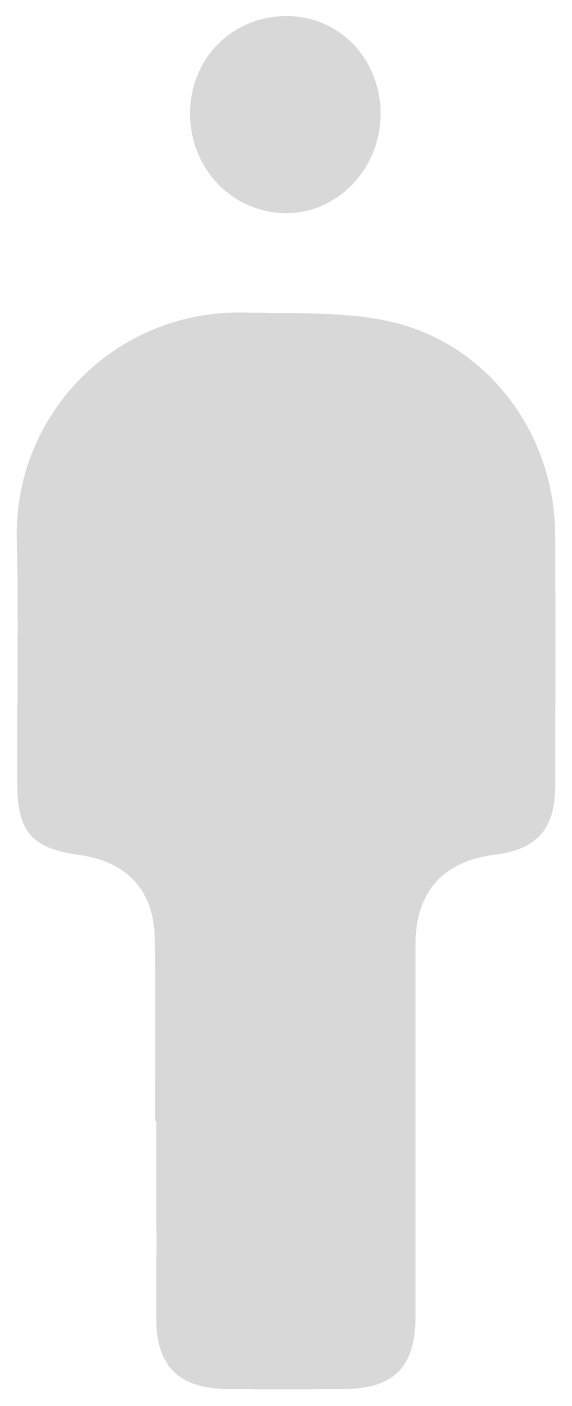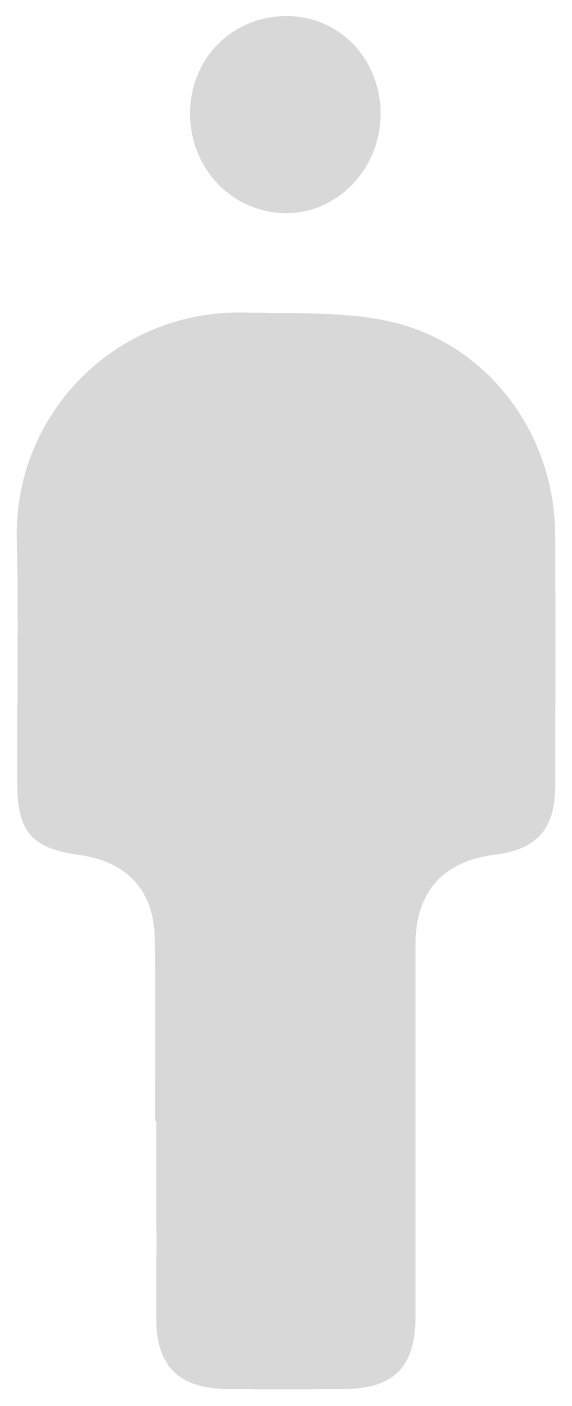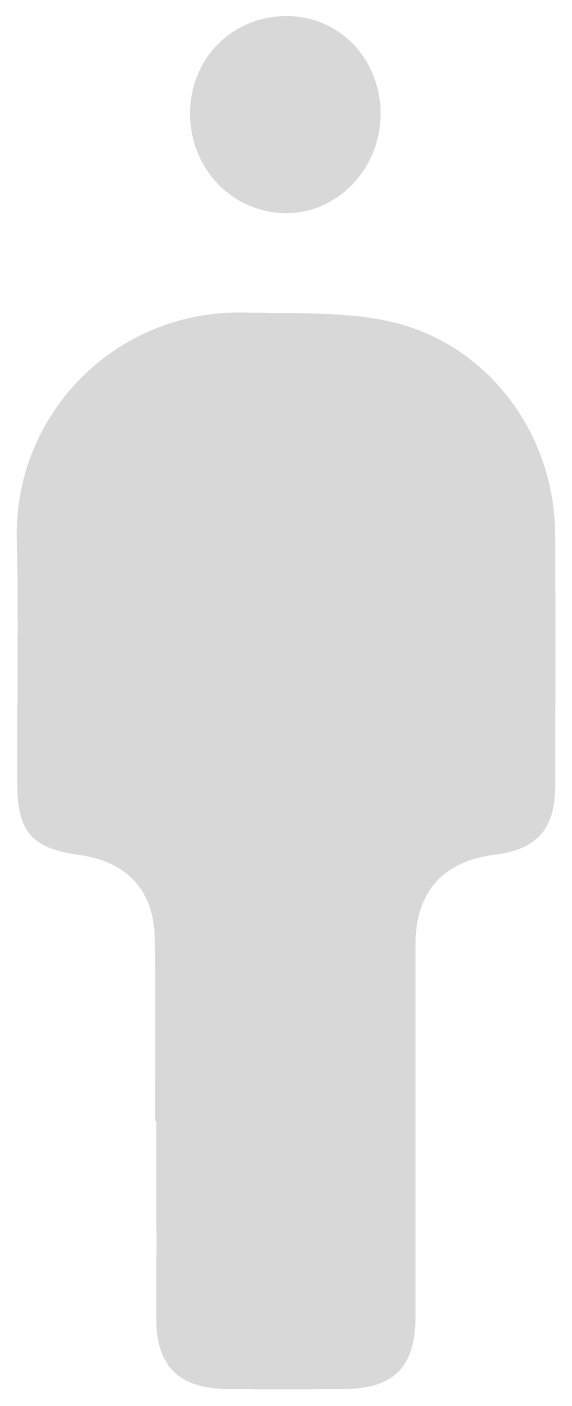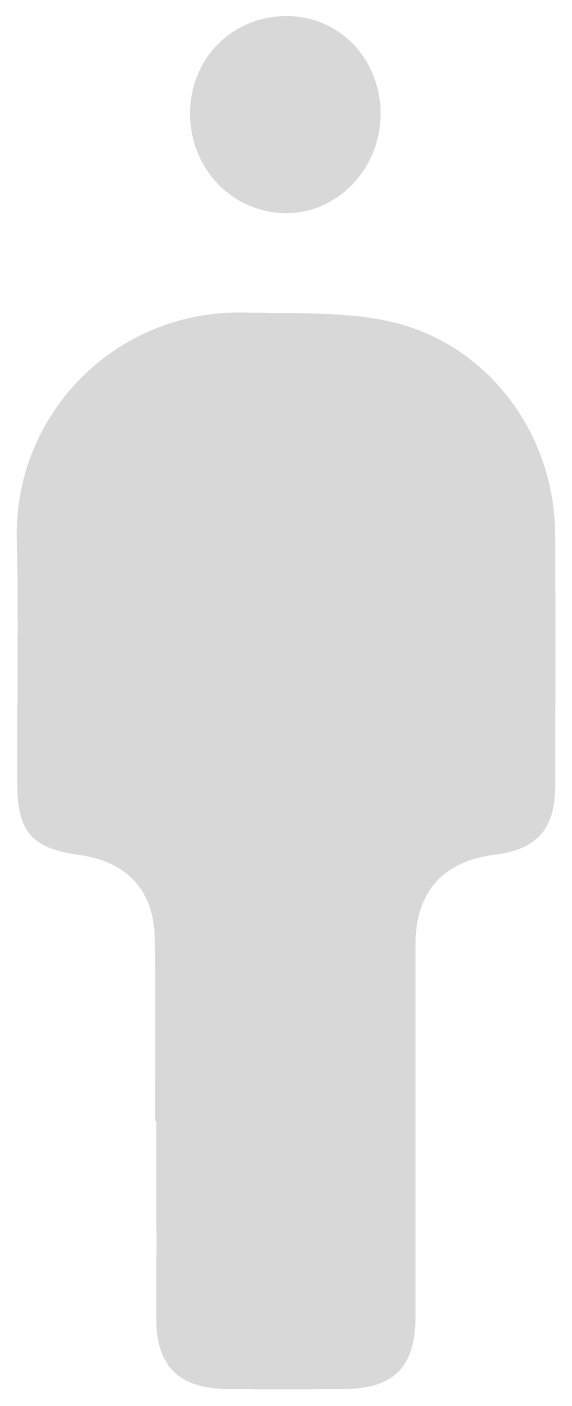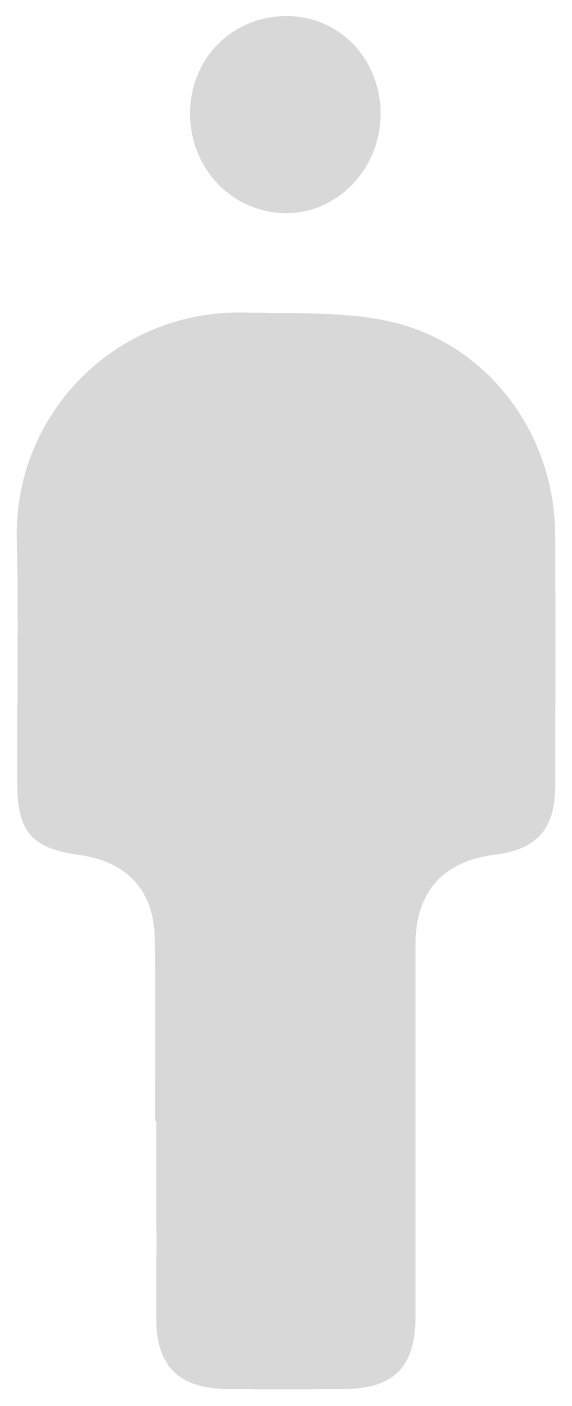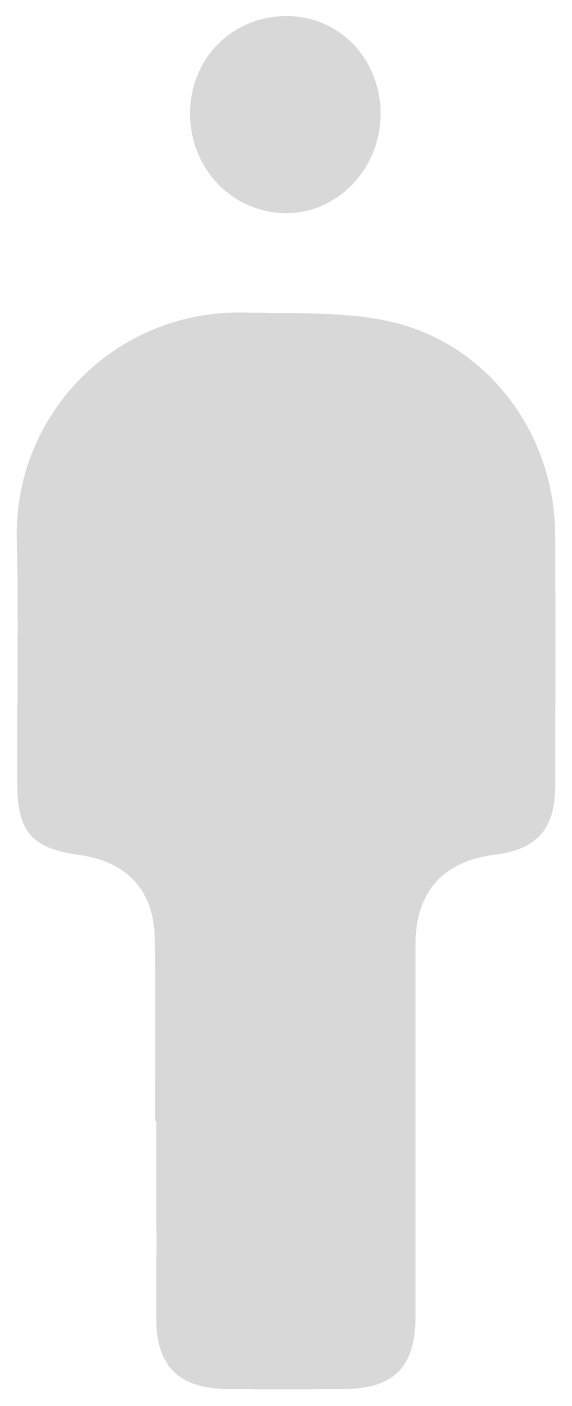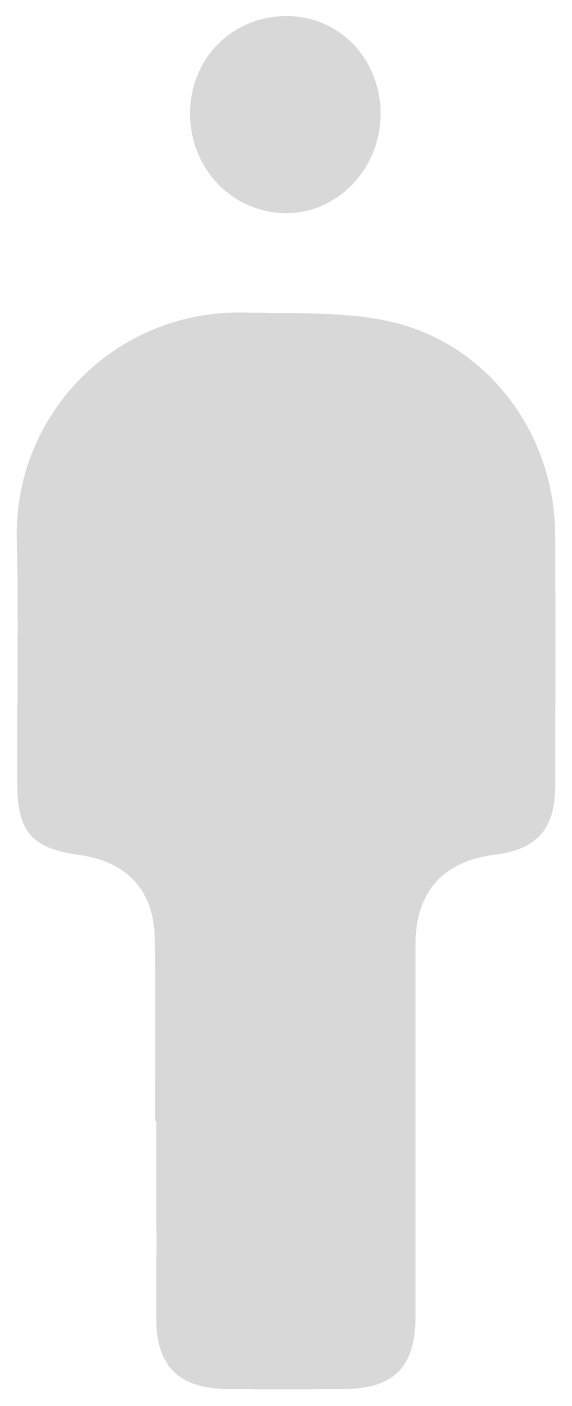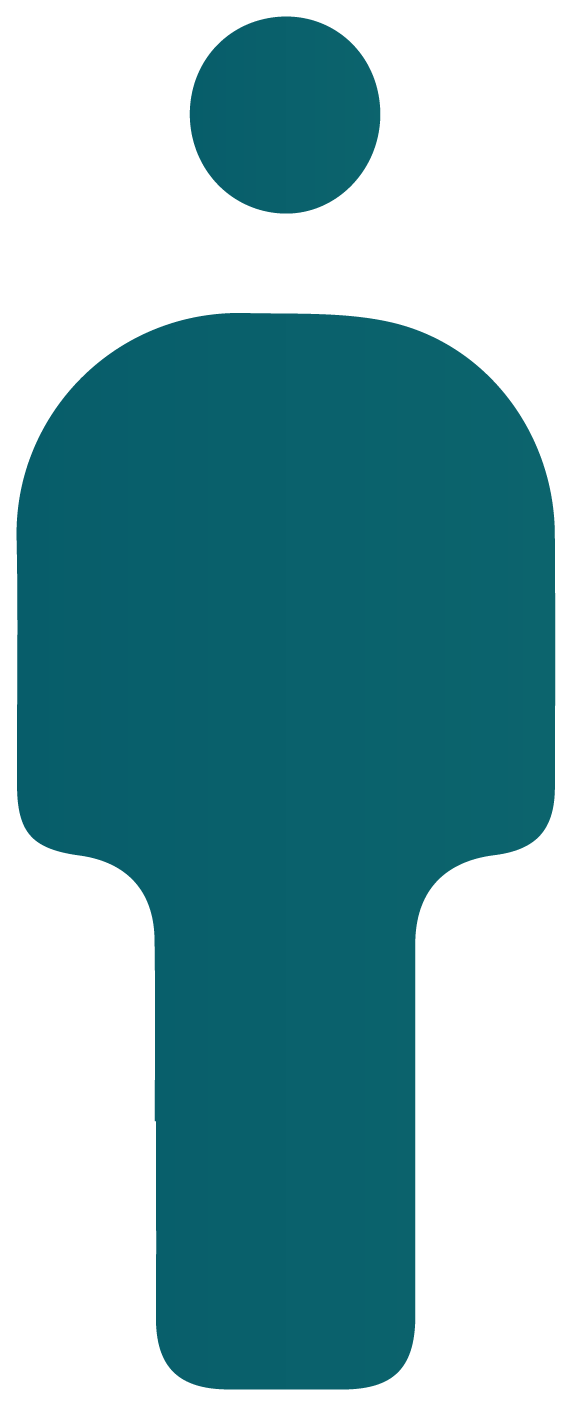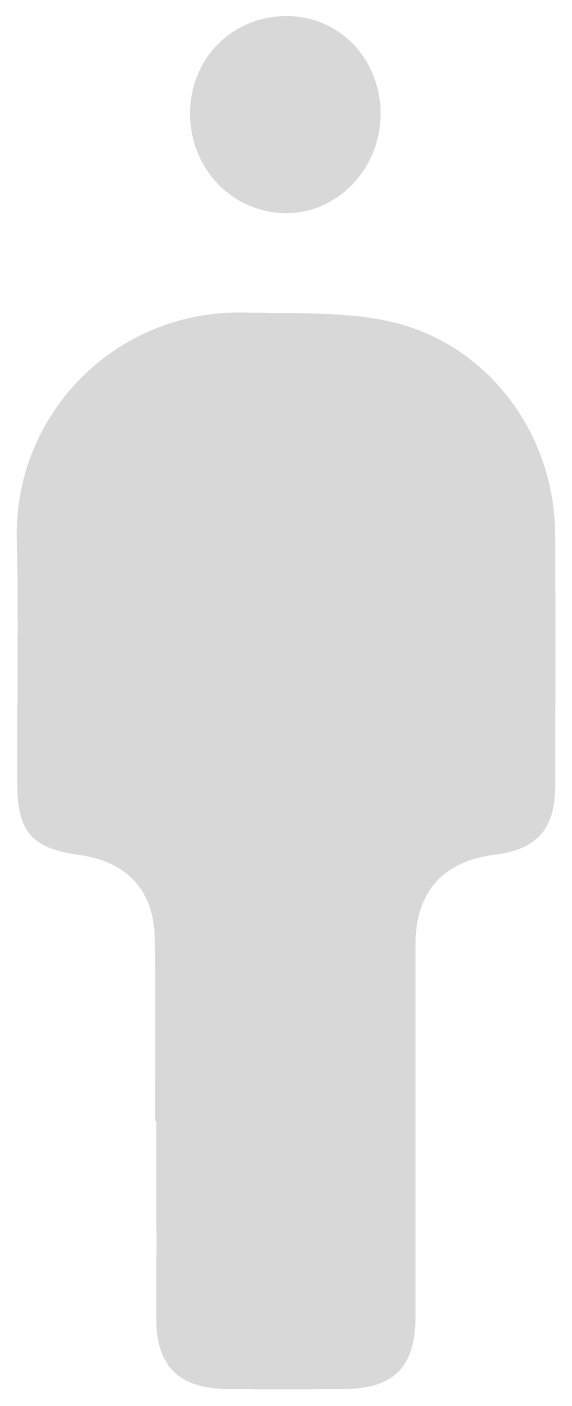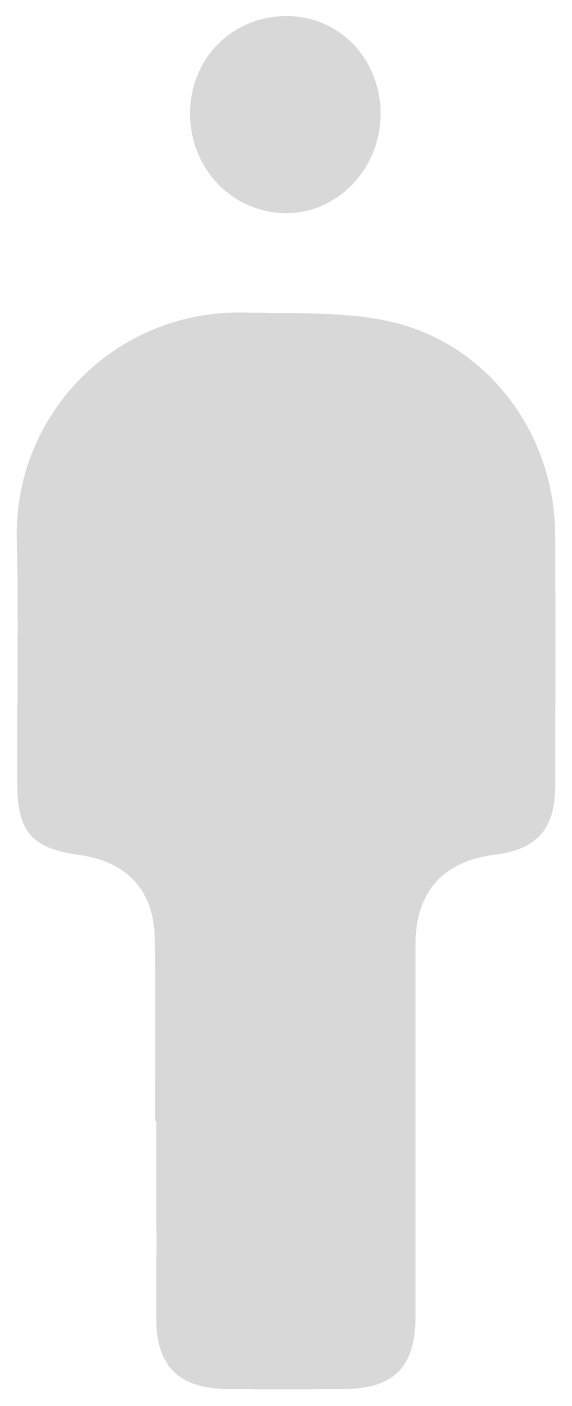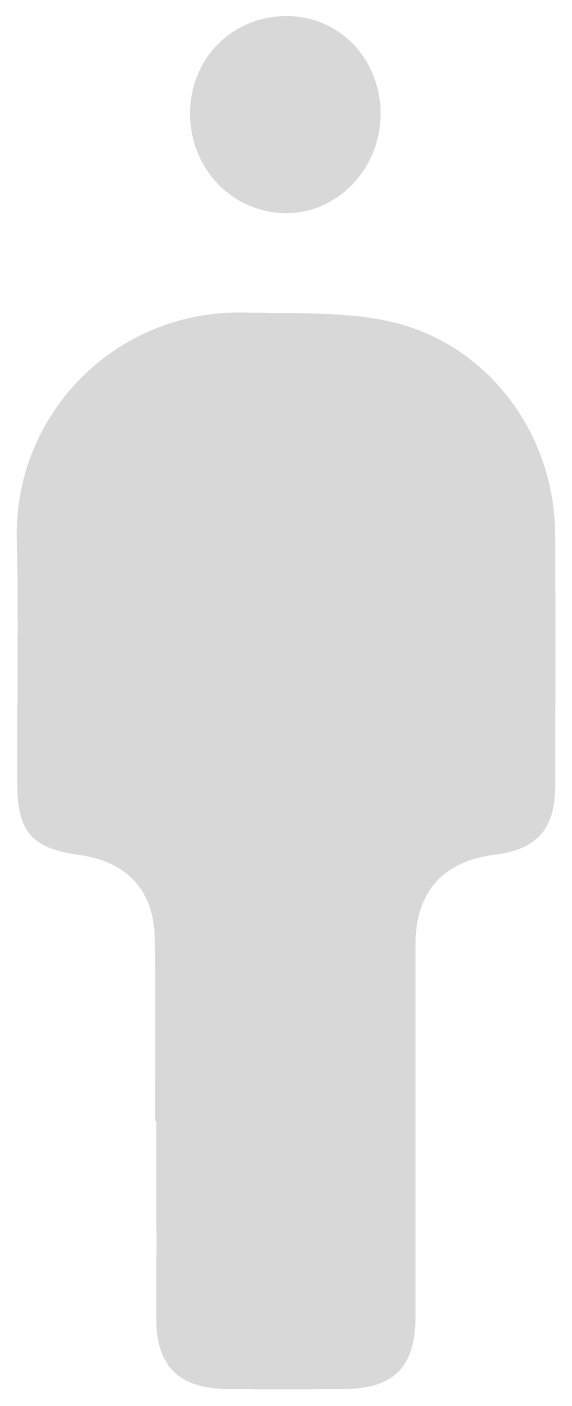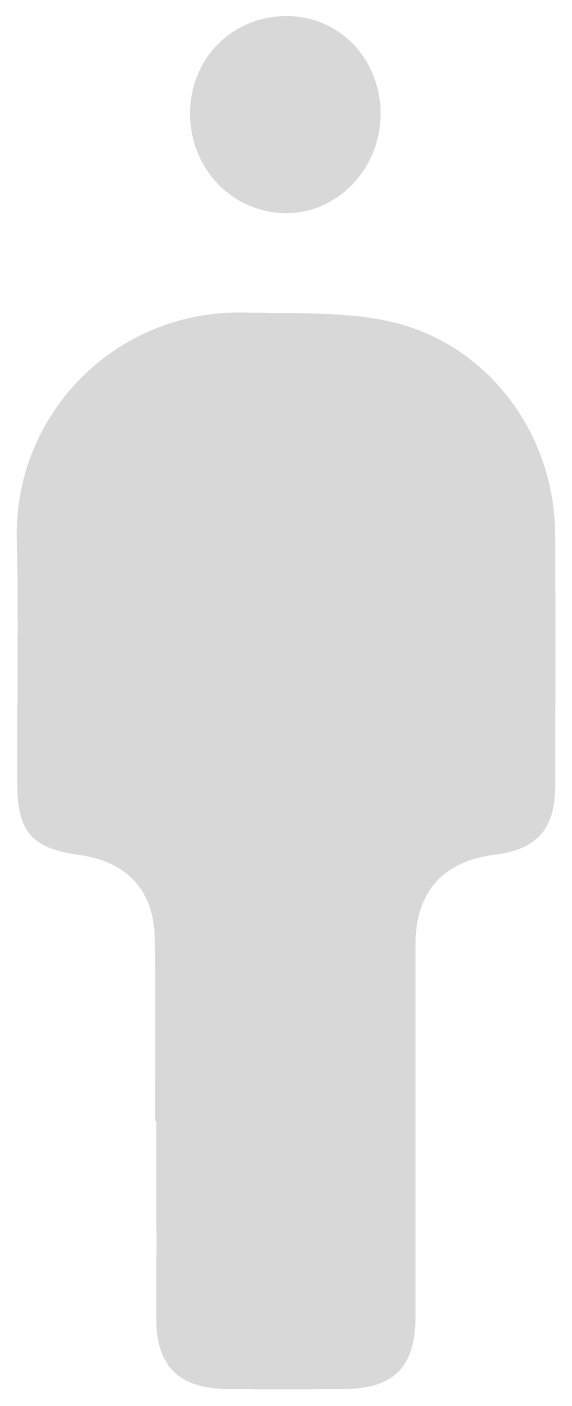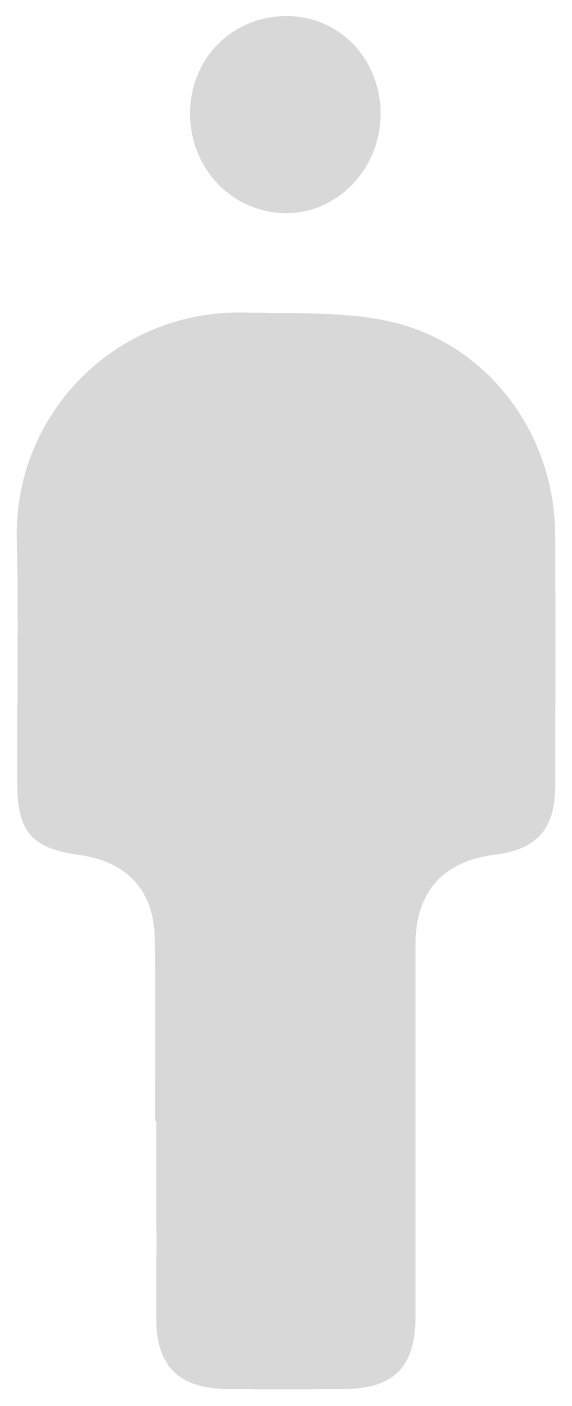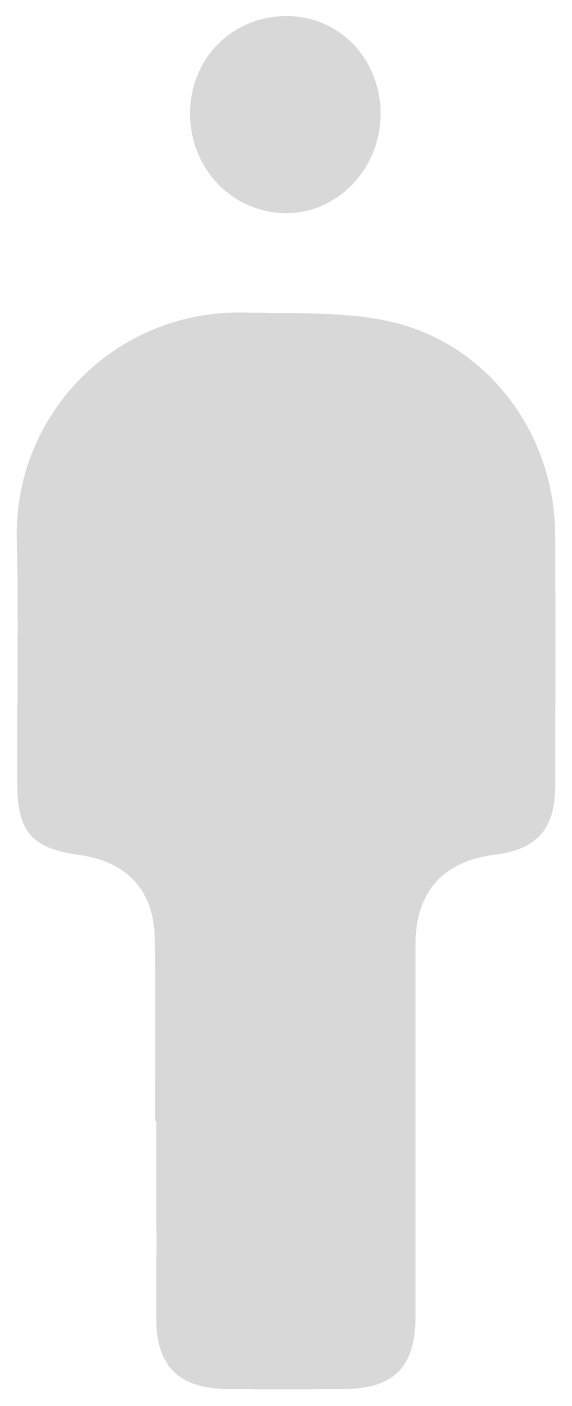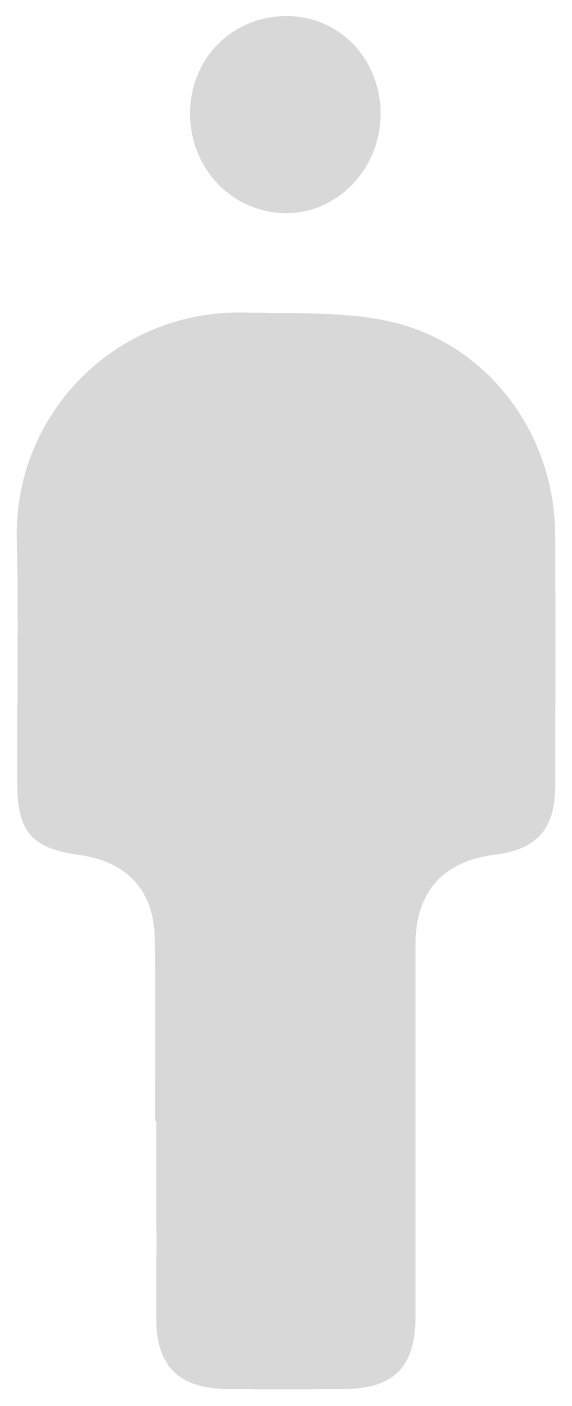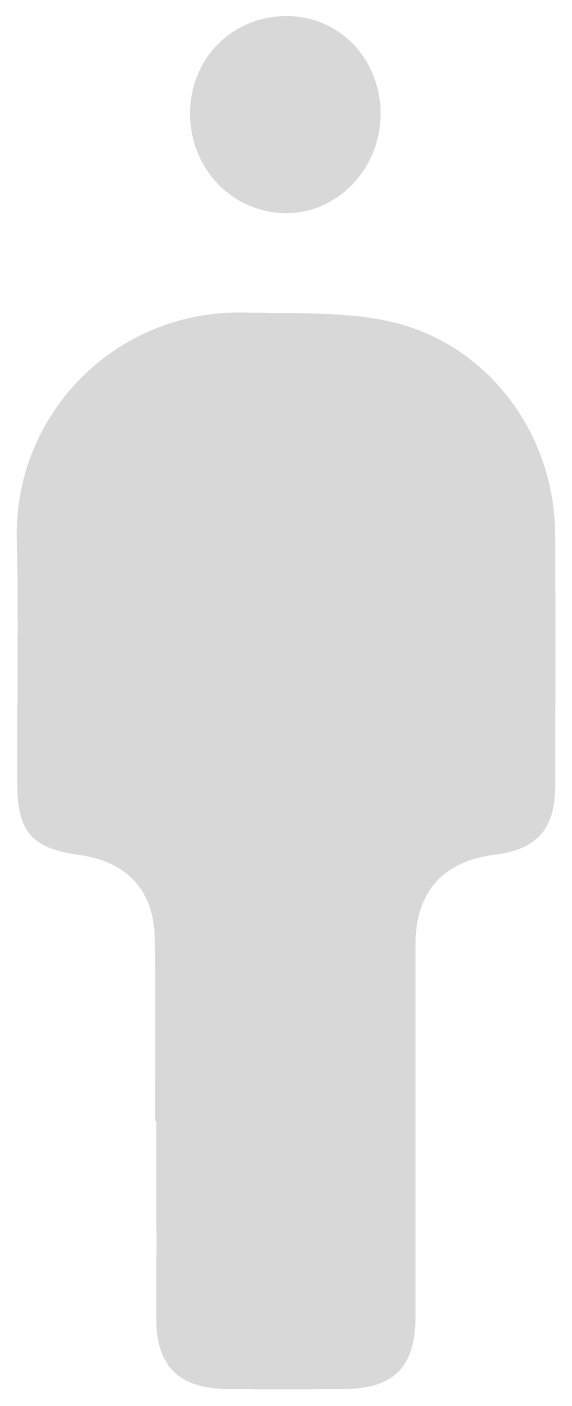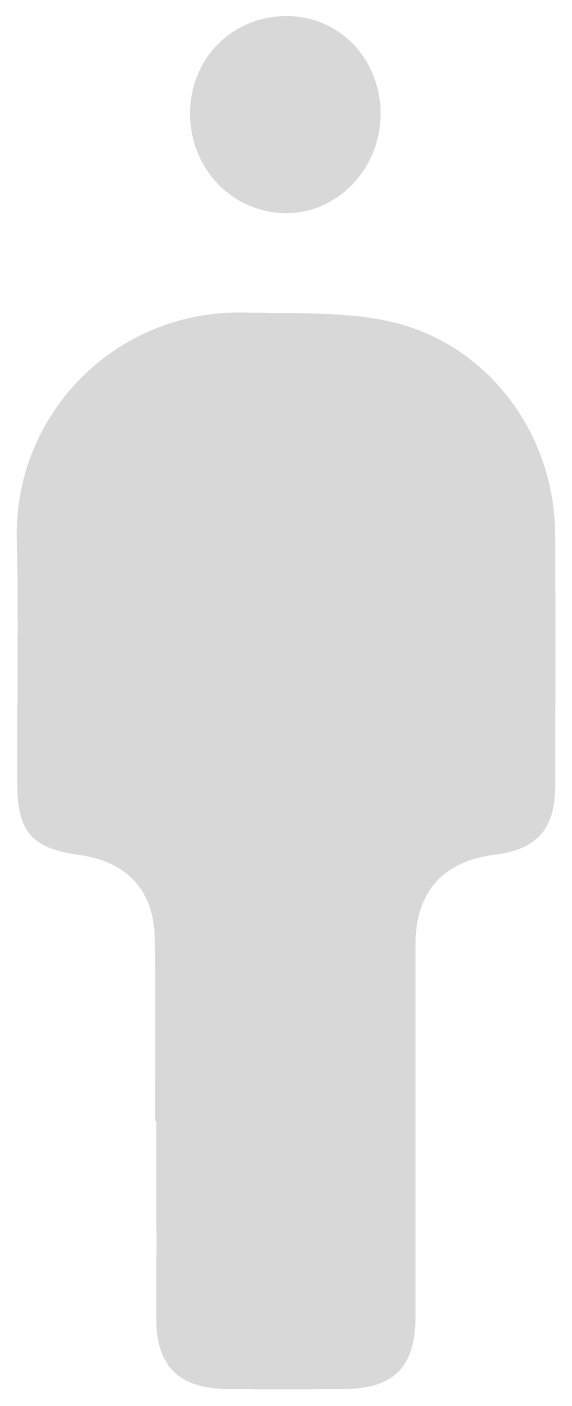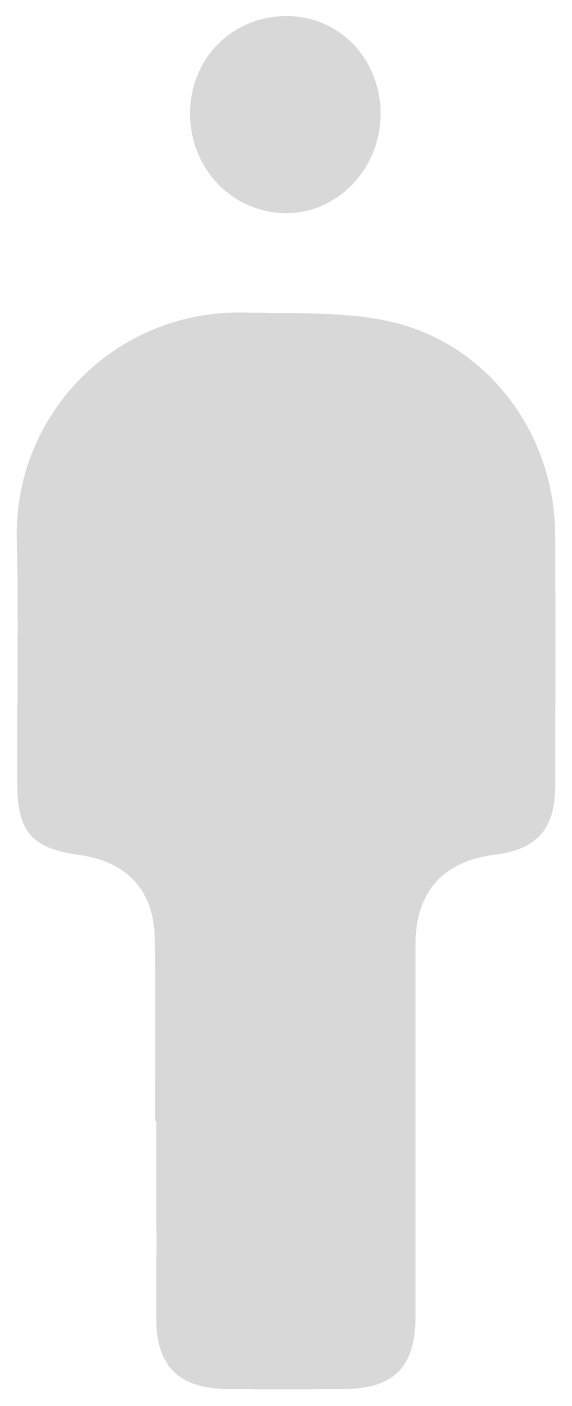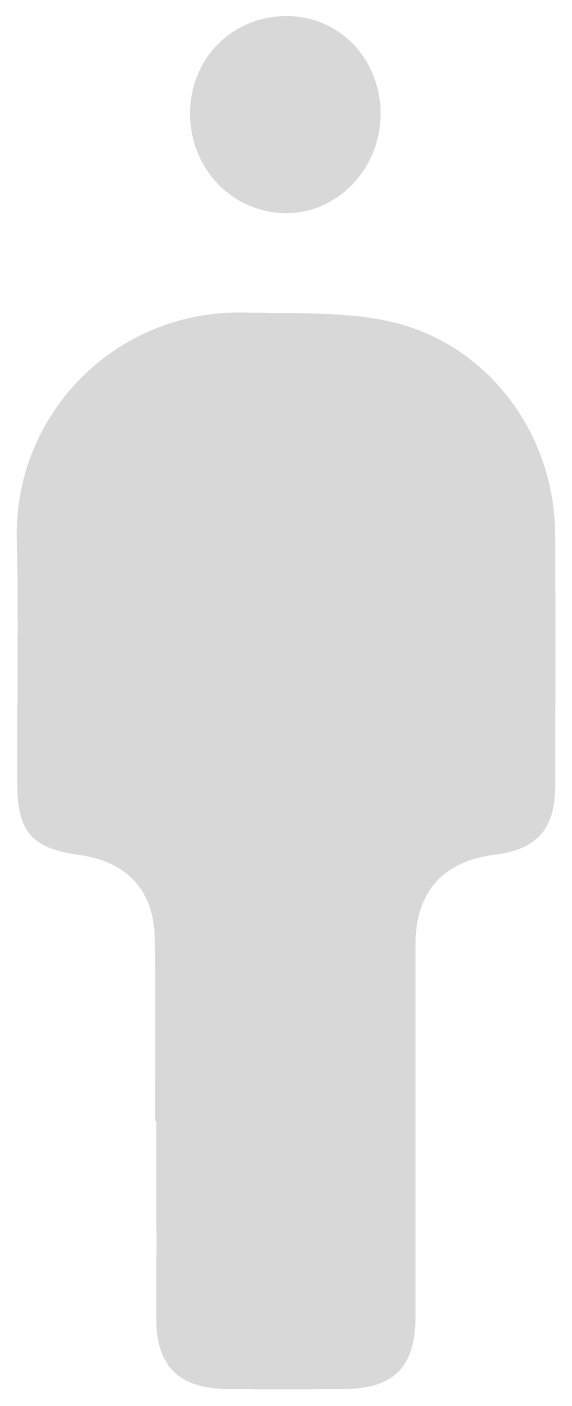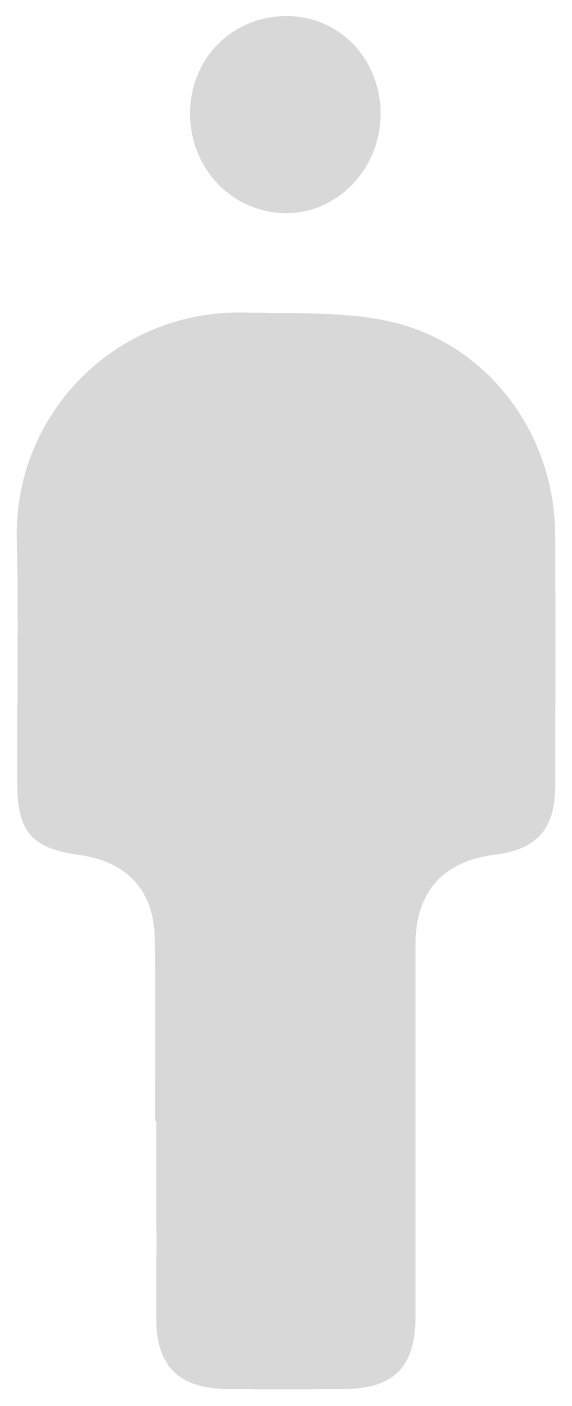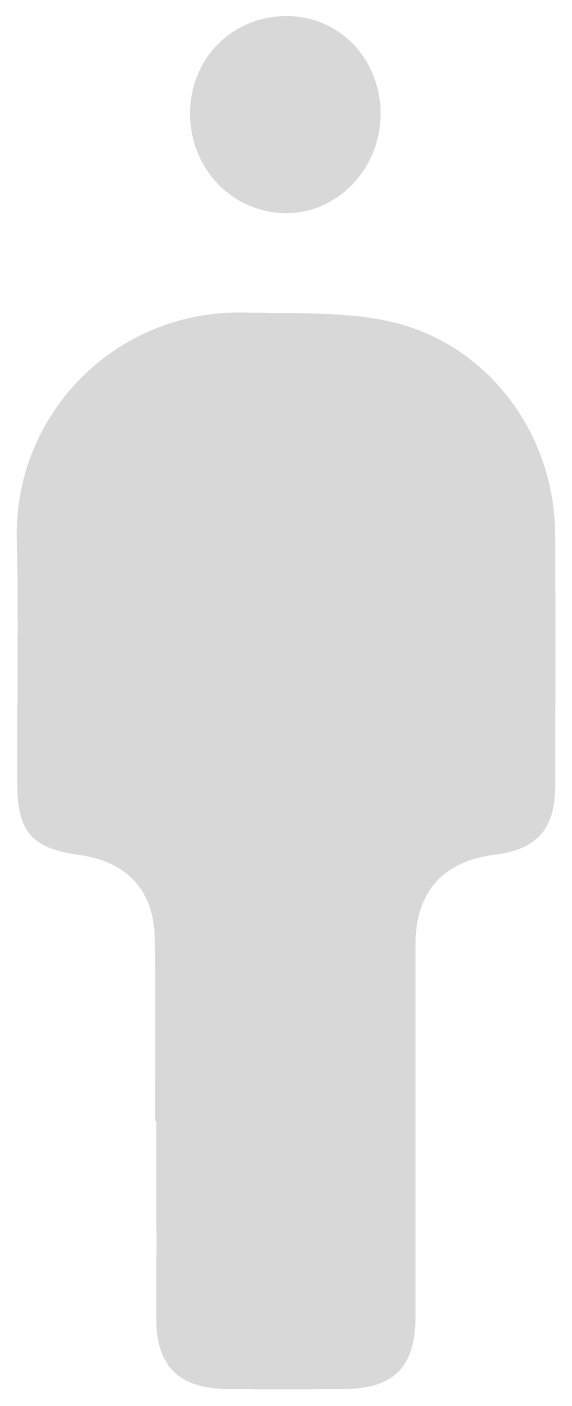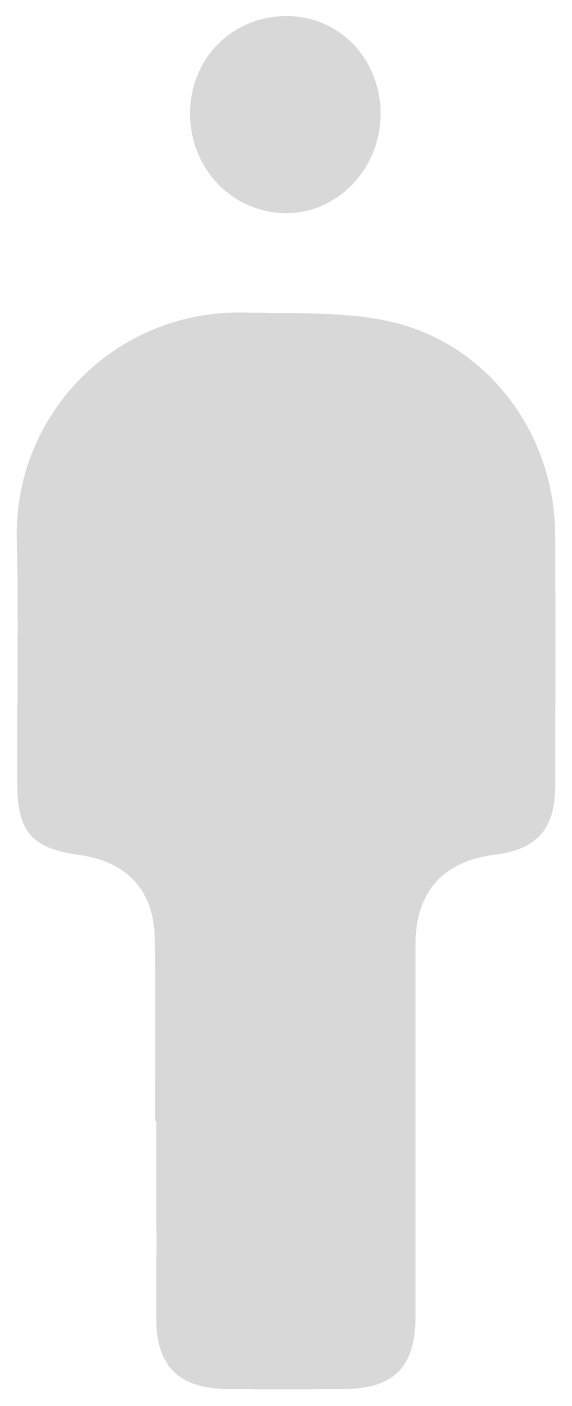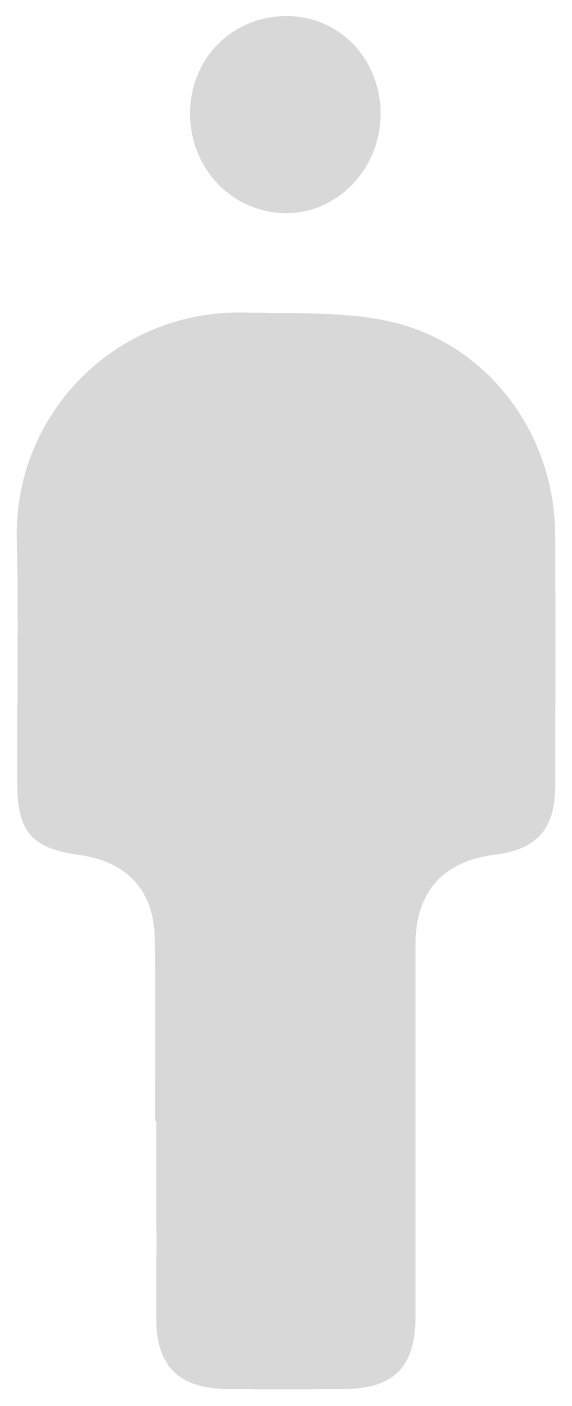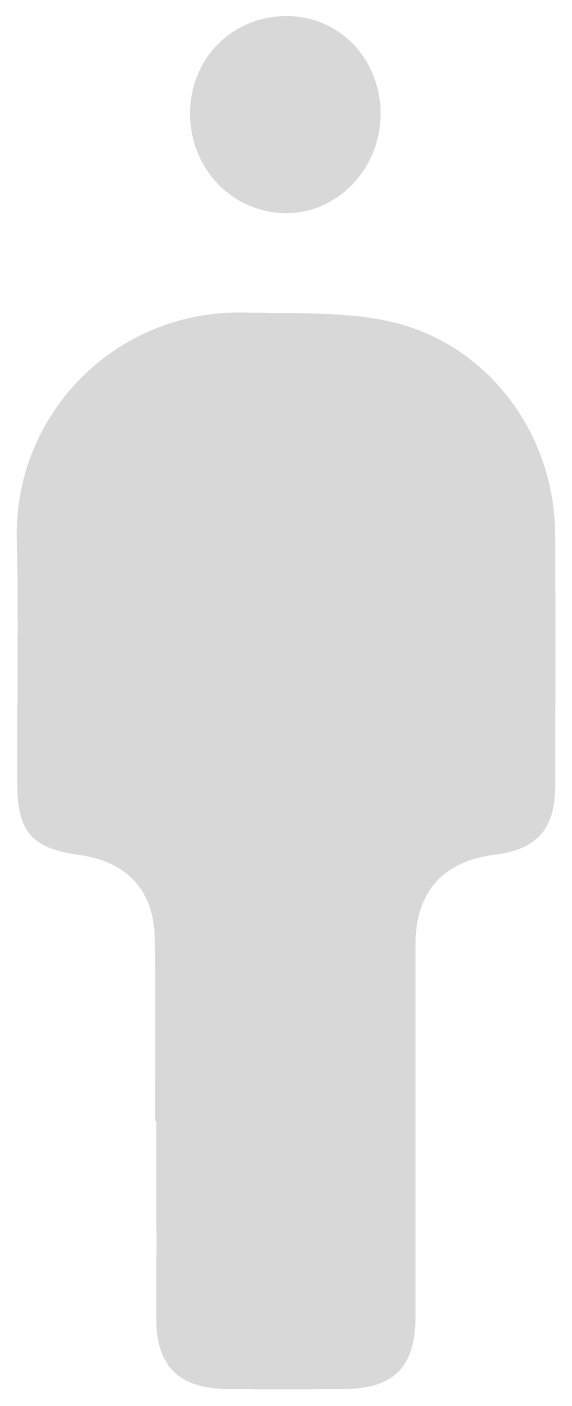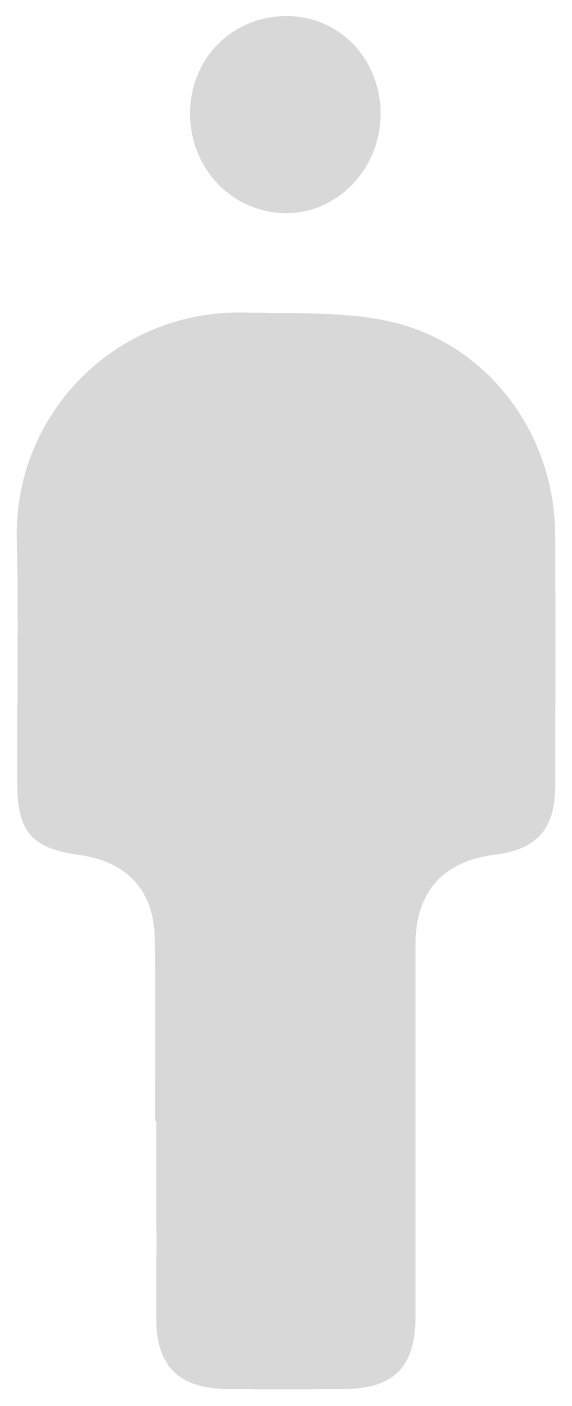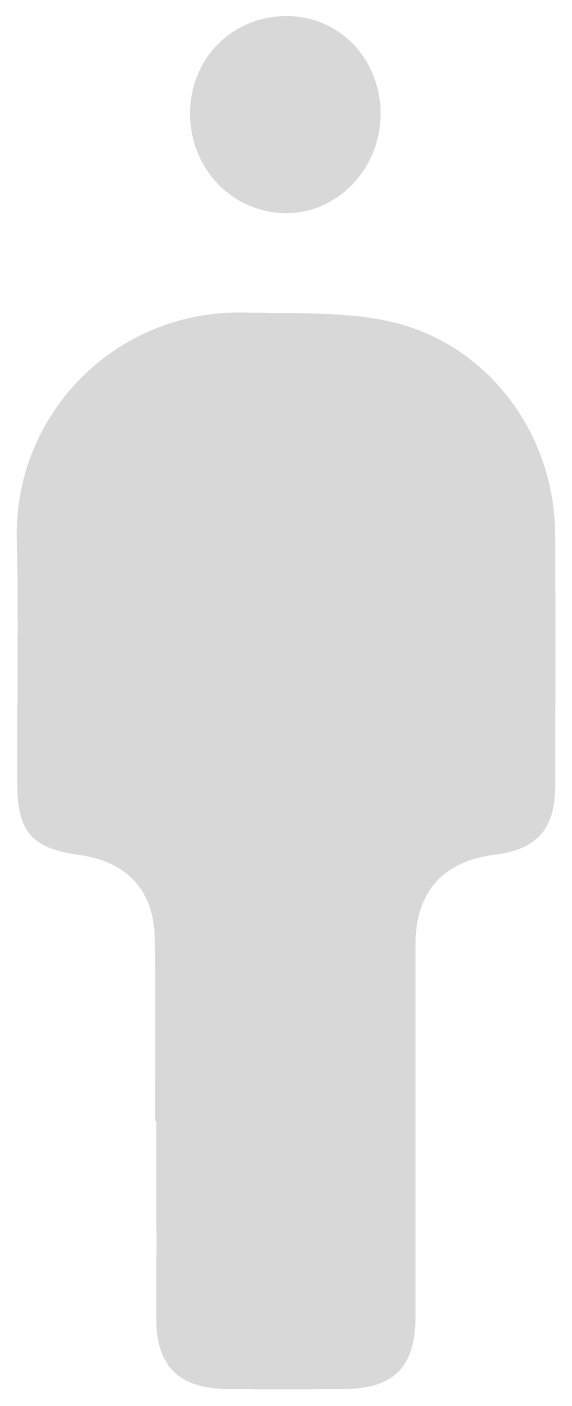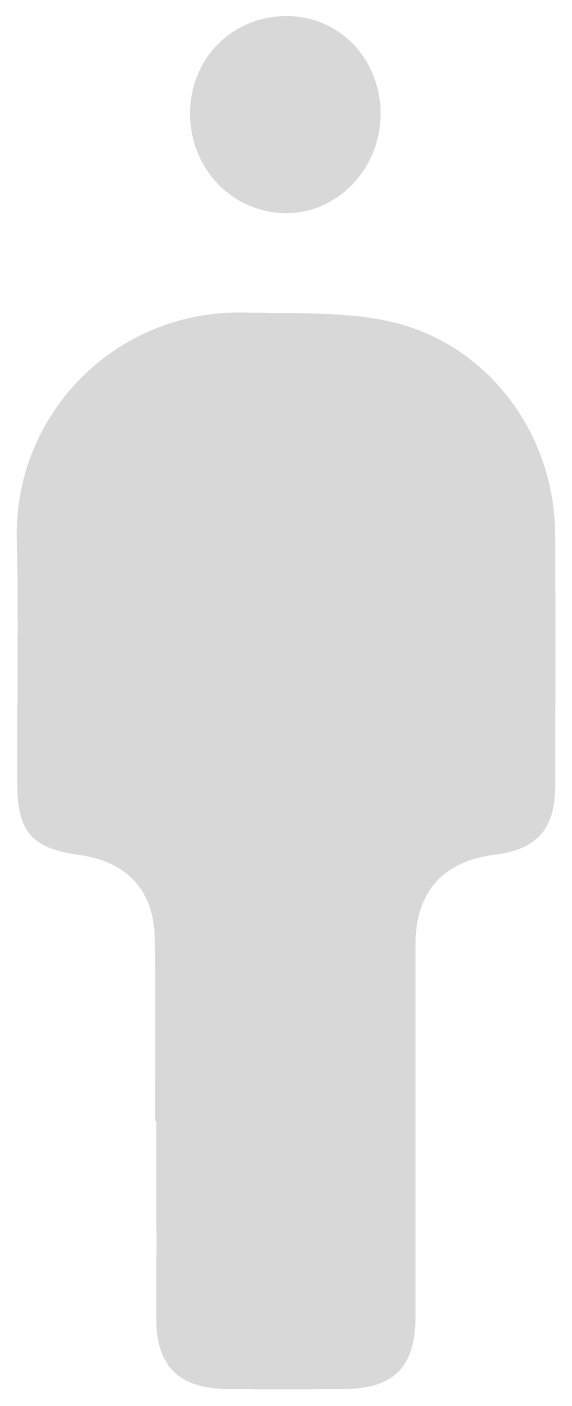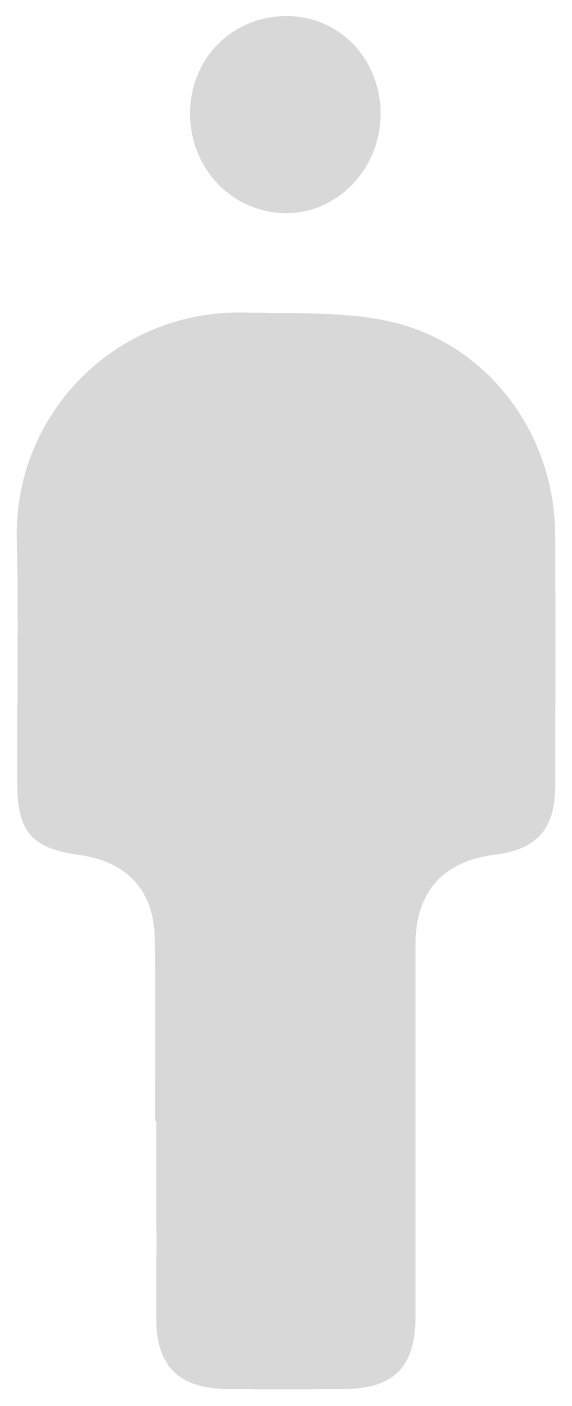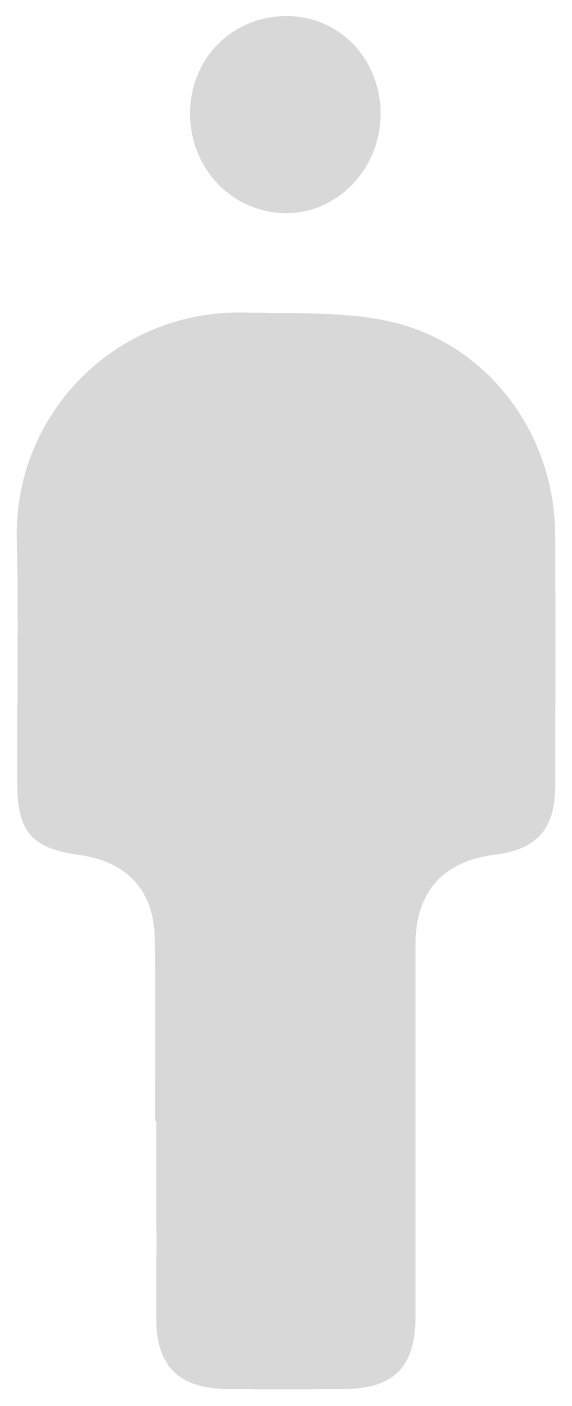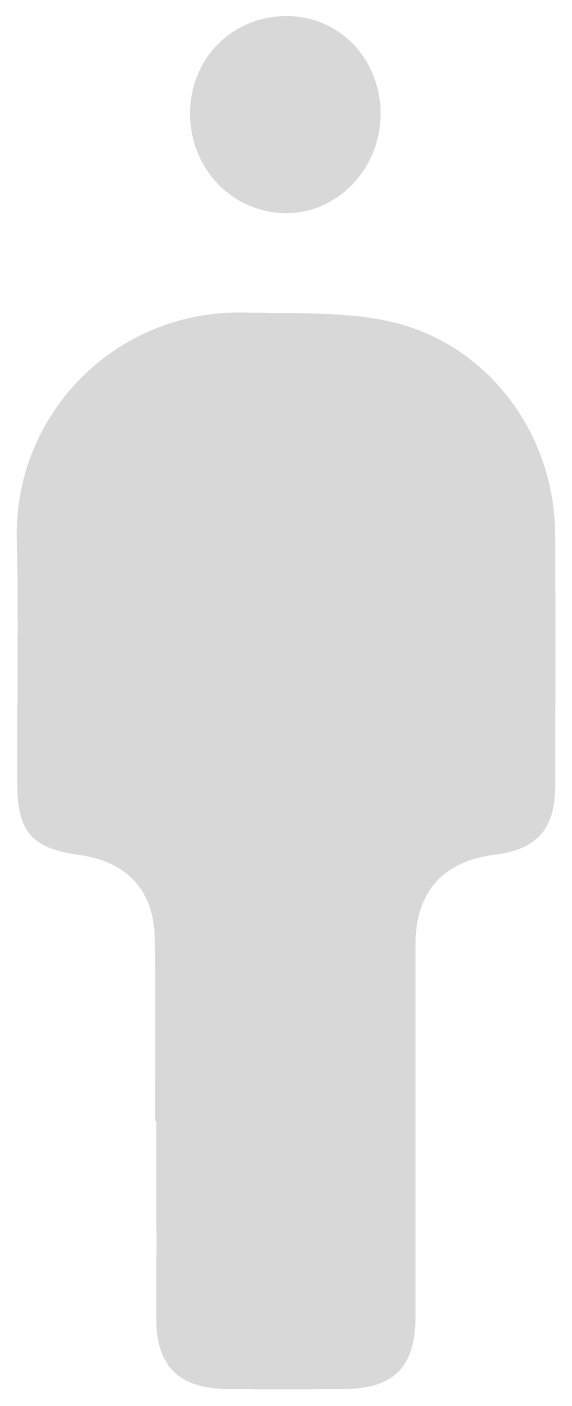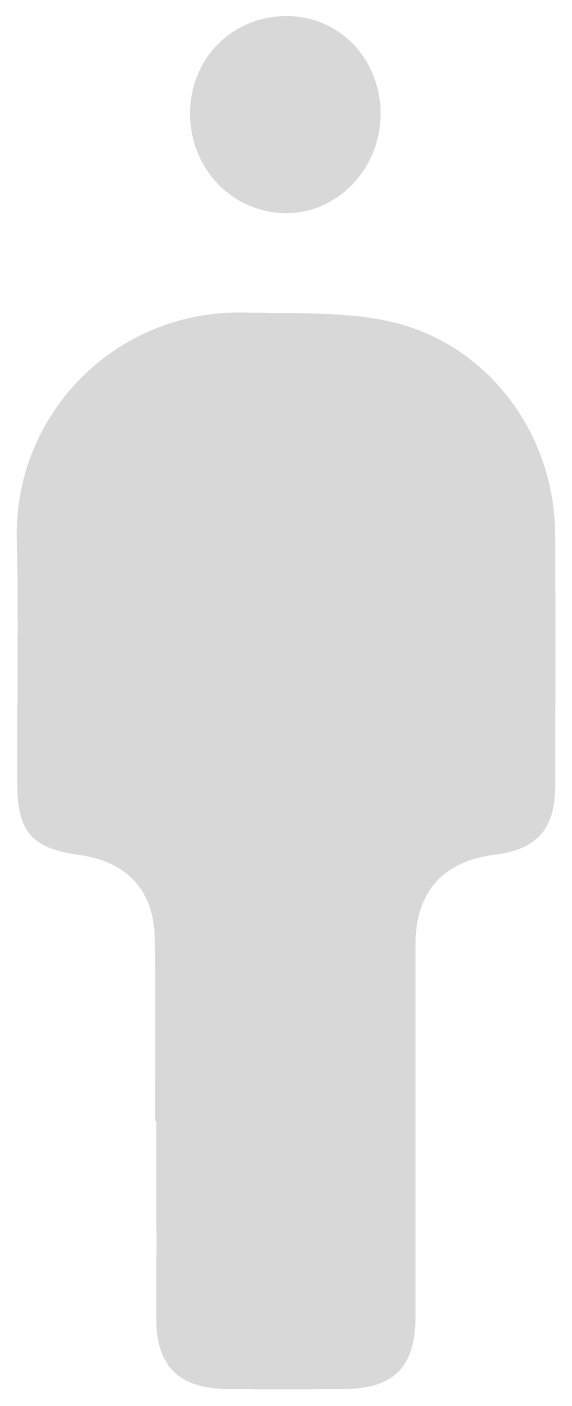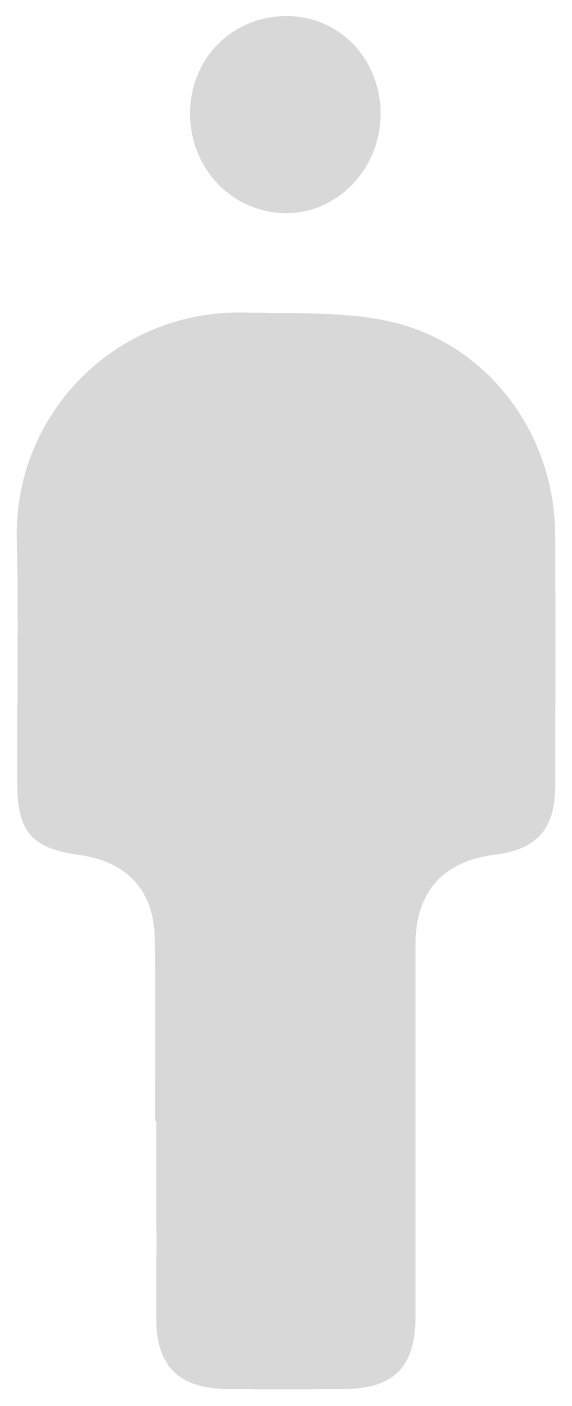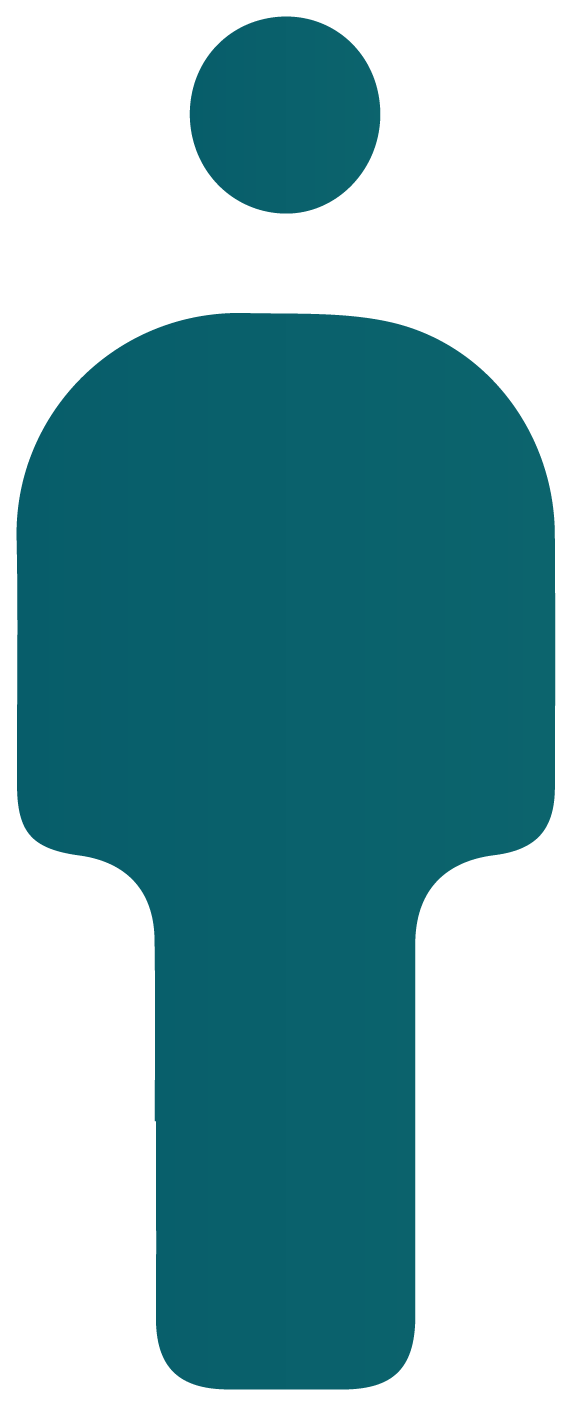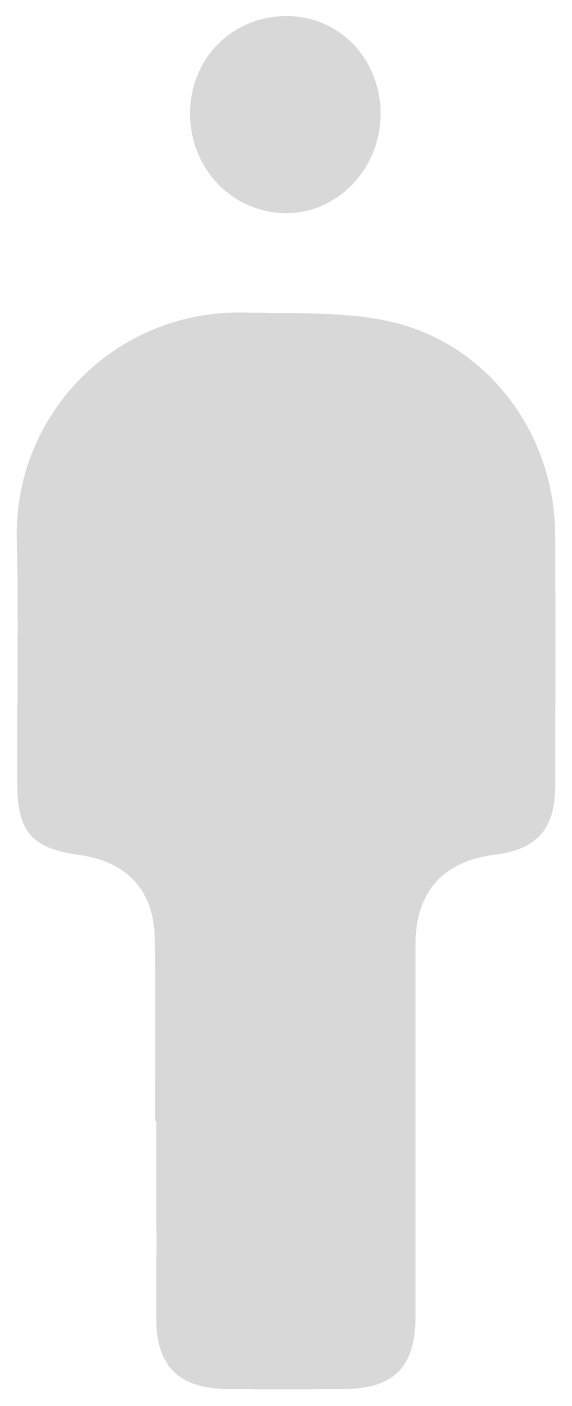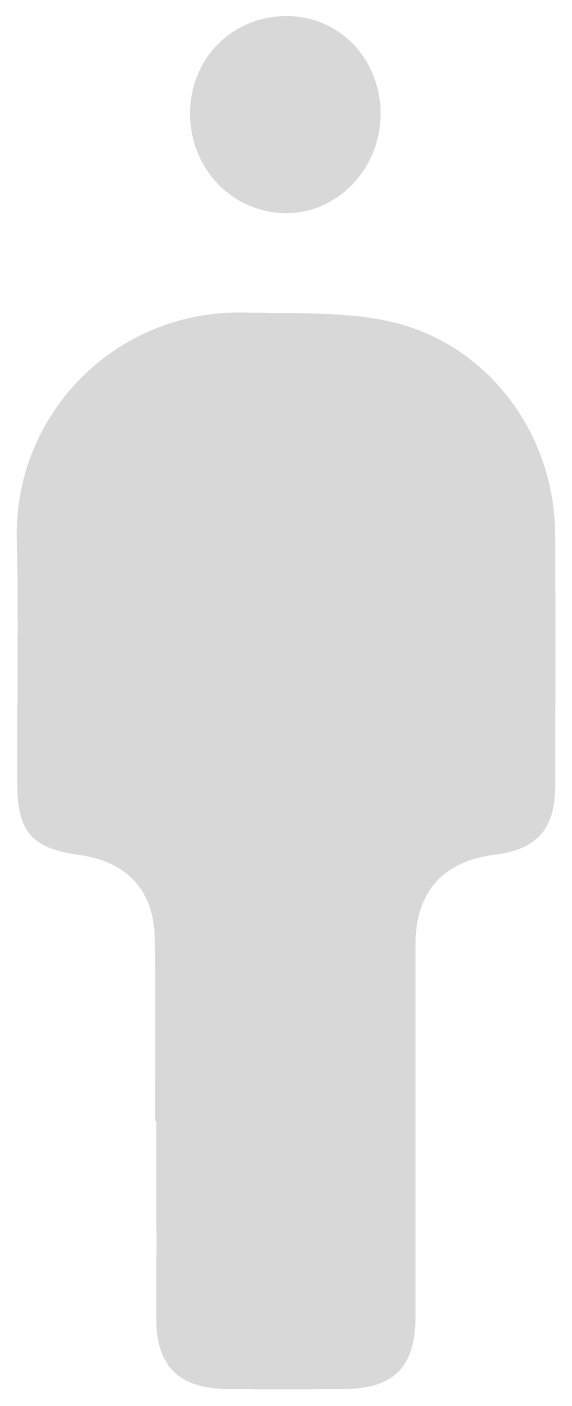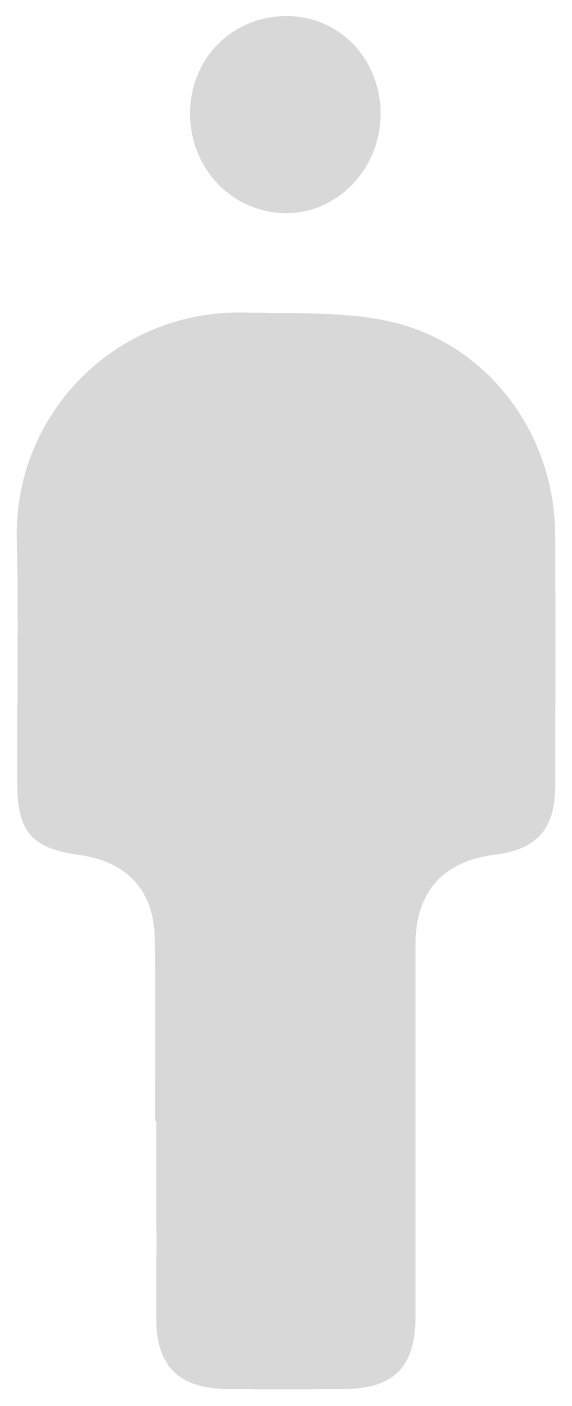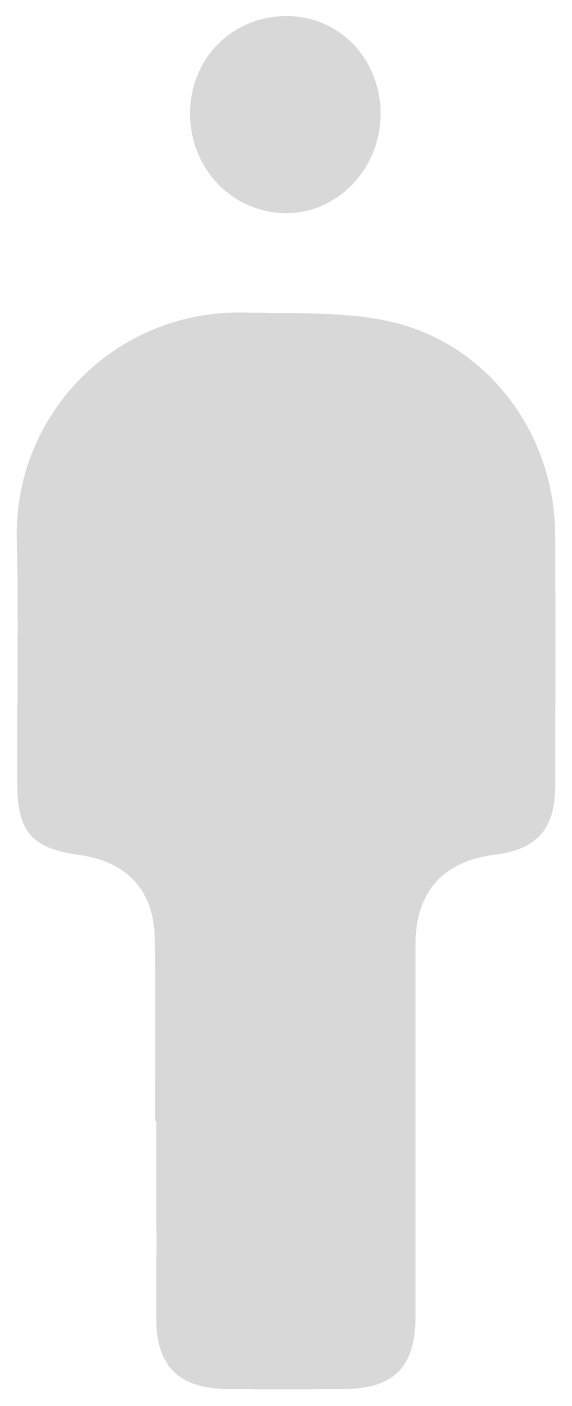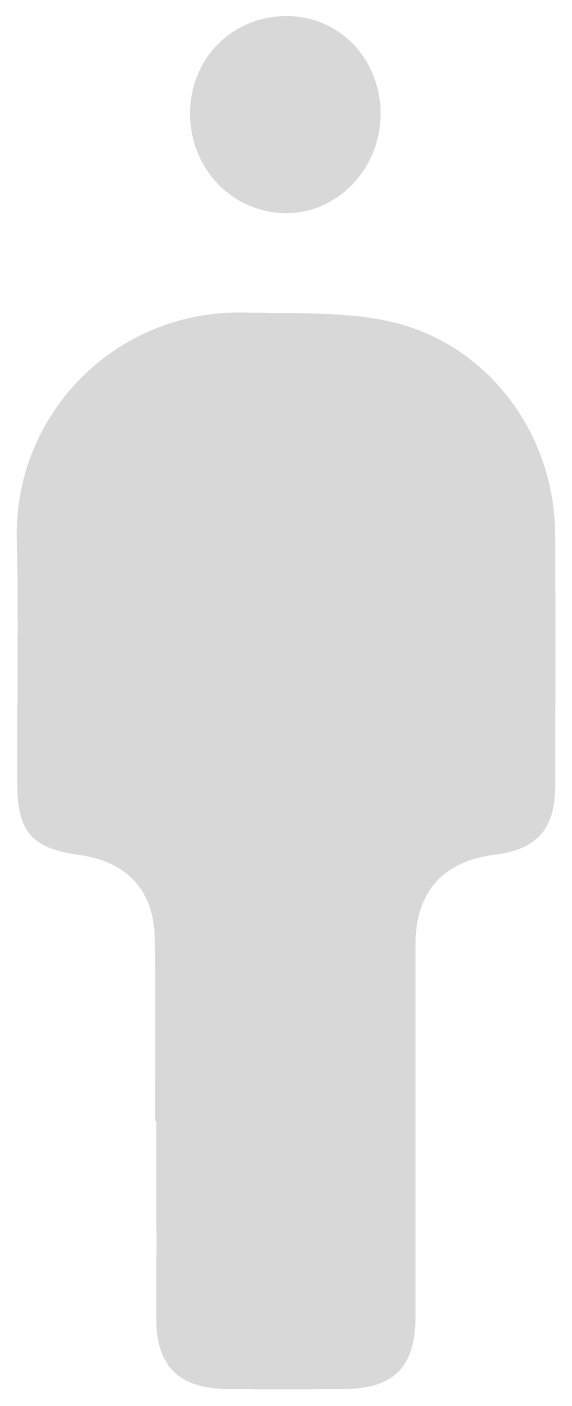 Chasing typical commerce career options?

Be Different!
Over the years, we have observed an abundance of demand for efficient finance professionals, which walks hand in hand with a surplus outflow of graduates each year. Interestingly, they do not serve each other. This is because the available talent pool lacks the appropriate training and guidance that is expected of them.
Our desire to bridge this gap is what inspired us to create
Special 40

.
Special 40 program is accredited by the Regional Skill Development and Certification Authority (Central Government).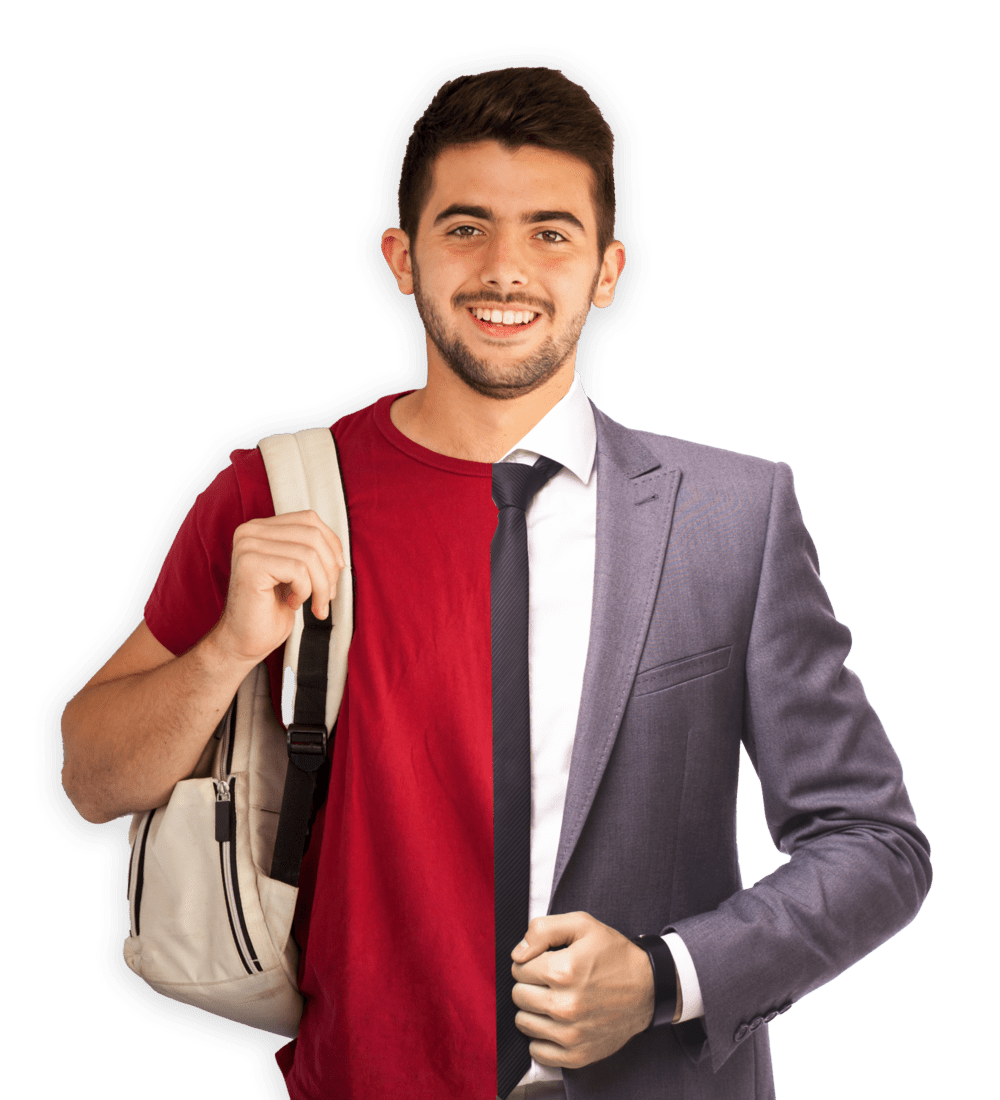 What is
Special 40?
Special 40 is a collective of carefully structured, custom-built programs through which training, exposure, and skills for commerce students are given so that they can be a prime fit for various corporate work profiles.
The most popular question among students is, "What to do after Bcom graduation?"
While they explore the best career options after Bcom, they forget to assess what they have already learned to see if they have in-depth knowledge of technical concepts. Although options for commerce students are plenty, if practical knowledge is lacking, they won't be suitable for the numerous commerce job opportunities that come their way. This is where Special 40 steps in to help.
The first training program being launched under Special 40 is
ASCENT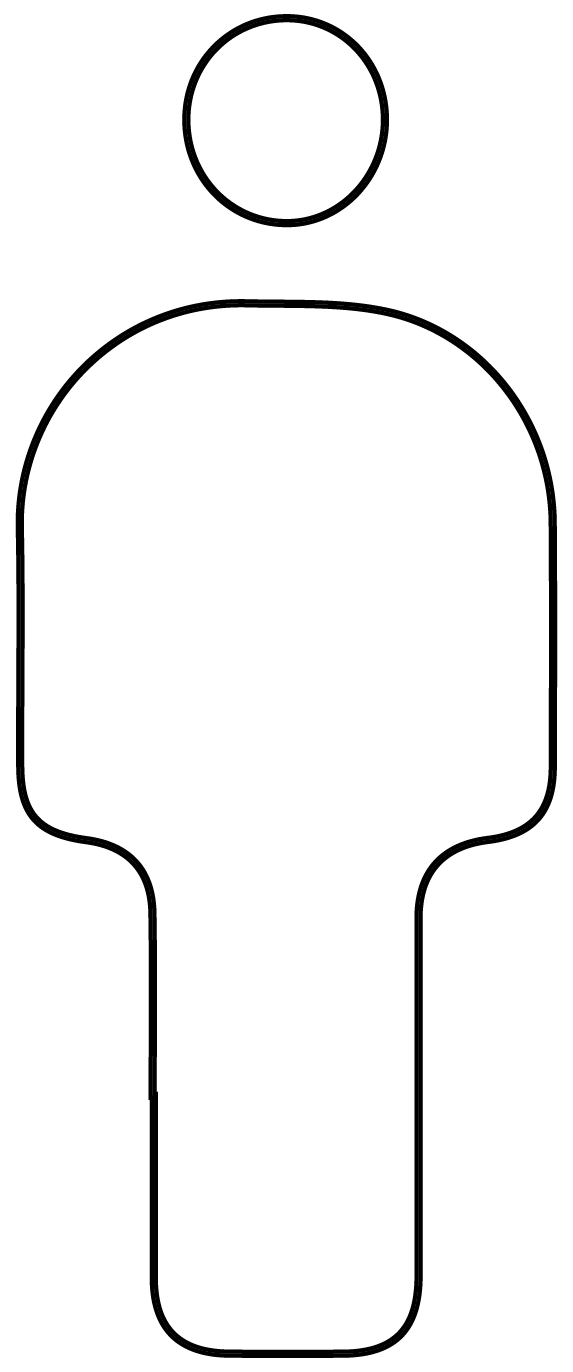 By enrolling in this program,
You will significantly shorten your time to become a Finance Manager
In
2 months

you'll be trained in,
1
Basics of finance management.
2
Practical difficulties that are normally faced in a business organisation.
3
Roles & responsibilities of a finance manager in a larger organisation.
4
An array of transactions you may need to understand & process.
5
Exposure on critical areas such as Audit, Accounting, Corporate Tax, GST & more.
6
Basic soft skill training & expert guidance on acing interviews.
How do I get into the program?
You may register for program Ascent through the Enroll now button.
This program is suitable for working/non-working individuals who are:
Commerce graduates & postgraduates
Qualified ACCA/CMA professionals
Semi-qualified ACCA/CMA professionals
Our Syllabus
We have a robust clientele which gives us fresh, varied perspectives as to what the corporates are looking for in candidates. Based on their insights and our experience, we have designed a syllabus that will sculpt each person in the program to become a prime fit for any organisation. Through this program we can ensure a bright career for commerce students.
Our Experience
CAPITAIRE team is led by able leaders and managers with a collective experience of more than 60 years in the consulting domain. Our team has worked for Big4 consulting firms and global giants like KPMG, EY, Deloitte, IBM, Reliance, HCL and Grant Thornton.
FAQ'S
All of SPECIAL 40's programs have been created with reasonable fees assigned to them. They have been structured keeping in mind our passion to make this opportunity accessible to all deserving candidates.

Those who wish to apply for CAPITAIRE's scholarship program can mention the same in the application form and submit the required documents.

To know more, please get in touch with us.

+91 9946271580 special40@capitaire.com

The training will be conducted by our core consulting team which is made of qualified CA/CMA/ACCA professionals.

At the end of the program, each individual will be equipped with the confidence and knowledge to support a company from scratch and nurture it to grow into a 100-crore company.

CAPITAIRE is proud to have an engaging, growing clientele where the requirement for Finance Managers and other similar roles are plenty. We would act as a bridge for each individual from the Special 40 to find their roles.

In addition to all the knowledge gained at the end of the program, the candidate will also have the support and guidance of all the core team members of CAPITAIRE for the practical difficulties encountered any time during their careers in commerce. Each professional at CAPITAIRE will always be just a phone call away.

No. CAPITAIRE is a business consulting firm engaged in providing Tax, Accounting and Business Advisory services. Besides Kochi, we have offices in Kuwait and Qatar.

The classes will be conducted in the corporate office of CAPITAIRE at Vytilla, Ernakulam.

Most educational courses inculcate knowledge from an exam perspective without considering the practical knowledge that is necessary at work. This shortfall is often noticed at the interview stage itself, which in turn restricts hiring.The same can be said for courses after Mcom and certain professional courses as well. On the other hand, candidates of Special 40 will be given an all-rounded practical understanding of all the core areas of business by qualified, working professionals of CAPITAIRE who have in-depth, day-to-day experience in the field. Such an exposure greatly improves the trajectory of the careers in commerce.